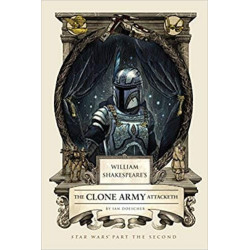 William Shakespeares The...
William Shakespeares The Clone Army Attacketh: Star Wars Part the Second - William Shakespeares Star Wars - Quirk Books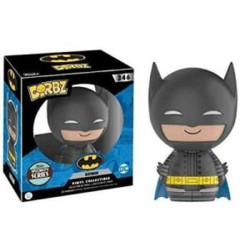 Dorbz Batman
Dorbz Batman - FUNKO
Eminencia gris
Con el término "eminencia gris" se suele describir al consejero de un bogernante que actúa secretamente o de forma no oficial.
Puertas de la percepcion
Aldous Huxley, uno de los intelectuales más osados de nuestro tiempo, recoge en este libro dos artículos acerca de las drogas alucinógenas.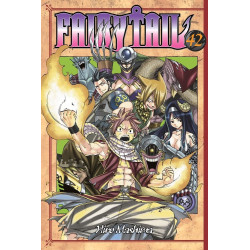 FAIRY TAIL 42
FAIRY TAIL 42 - Kodansha Comics
Olivia Saves The Circus
Olivia Saves The Circus -SIMON & SCHUSTER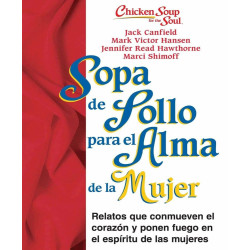 Sopa De Pollo Para El Alma...
Sopa De Pollo Para El Alma De La Mujer - SIMON
Naruto Vol 6
Naruto Vol 6 -VIZ Media LLC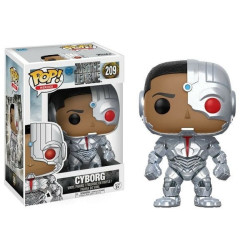 Justice League Cyborg
Justice League Cyborg - FUNKO
Lego Nexo Knights Usc
Lego Nexo Knights Usc -DORLING KINDERSLEY