Estuche jane austen
Grandes clásicos de la literatura universal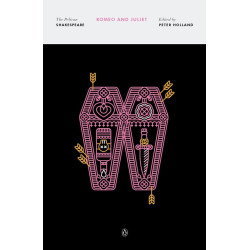 Romeo and Juliet
Romeo and Juliet - PRH
Tres hermanos
Las vidas de los hermanos Harry, Daniel y Sam Hanway están marcadas desde el principio por curiosas coincidencias.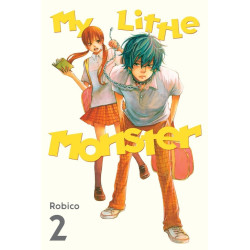 My Little Monster 2
My Little Monster 2 - Kodansha Comics
Las bellas imágenes
Laurence piensa en ese rey que transformaba en oro todo lo que tocaba y que había convertido a su hijita en una magnífica muñeca de metal.
Rapture
Rapture - PRH
Pecados menores
Si hay algo que lamentamos al llegar al final de este libro es que los Padres de la Iglesia hayan pensado solo en siete pecados capitales.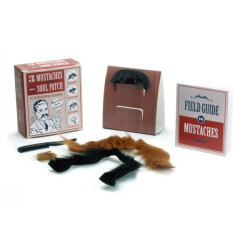 Three Mustaches and a Soul...
Three Mustaches and a Soul Patch : No Testosterone Required! - Running Press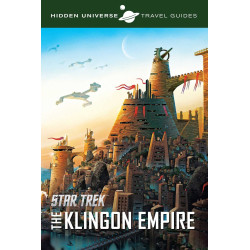 Hidden Universe Travel...
Hidden Universe Travel Guides: Star Trek: The Klingon Empire - Perseus
Creacion
Gore Vidal, narra el periplo de Ciro Espitama, embajador de un imperio que se extiende desde el Mediterráneo hasta la India.