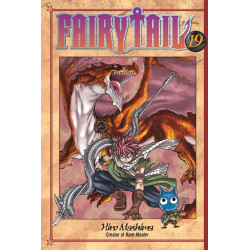 FAIRY TAIL 19
FAIRY TAIL 19 - Kodansha Comics
El principe
Grandes clásicos de la literatura universal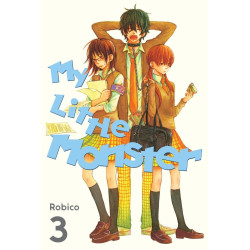 My Little Monster 3
My Little Monster 3 - Kodansha Comics
Tales of Mystery and...
Tales of Mystery and Imagination - PRH
Green Arrow Vol. 6: Broken
Green Arrow Vol. 6: Broken - Jeff Lemire
De ratones y hombres
Esta novela narra la historia de Lennie, un deficiente mental, y su companero y angel de la guarda George, dos braceros al borde de la indigencia.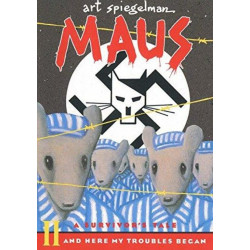 Maus II: A Survivor's Tale:...
Art Spiegelman - Pantheon Reprint edition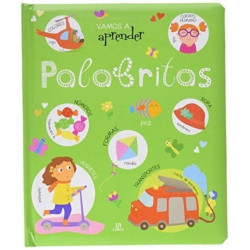 Palabritas
Palabritas - Equipo Editorial
El veneciano
Todo son sospechas. Nadie está a salvo. Y en el palacio ducal todo son pesares. Europa se desgarra en guerra.
Dork diaries 6
Dork diaries 6 - SIMON