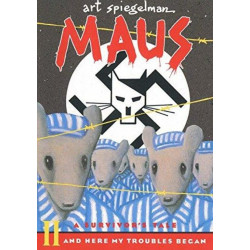 Maus II: A Survivor's Tale:...
Art Spiegelman - Pantheon Reprint edition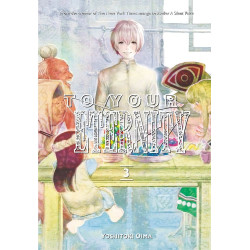 To Your Eternity 3
To Your Eternity 3 - Kodansha Comics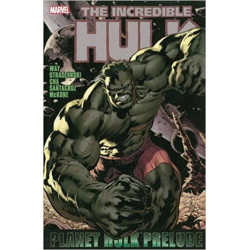 Planet Hulk Prelude...
J Michael Straczynski Daniel Way - Marvel
Anatomia de los fantasmas
Tras afirmar que había visto merodeando por el College de Jerusalén al fantasma de Sylvia Whichcote, Frank Oldershaw fue acusado de visiones desequilibradas y reacción violenta, y lo encerraron.
Relatos esenciales
Aquí se reunen más de veinte relatos de Hesse escritos en la primera década del siglo XX.
Guardians of the Galaxy,...
The Guardians of the Galaxy are imposing a new rule: Earth is off limits!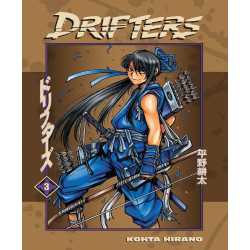 Drifters volume 3
Drifters volume 3 - PRH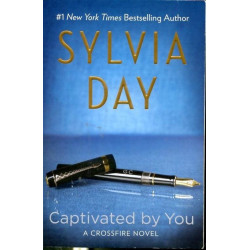 Captivated By You...
Captivated By You (Crossfire, Book 4) - Sylvia Day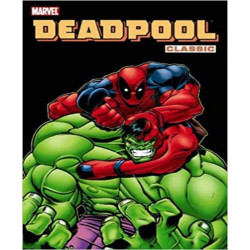 Deadpool Classic, Vol. 2
Joe Kelly Ed McGuinness - Marvel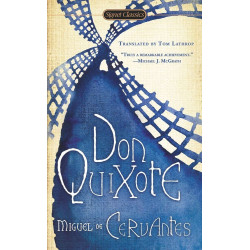 Don Quixote
Don Quixote - PRH
Antropologo en marte (cm)
Antropologo en marte (cm) - Anagrama