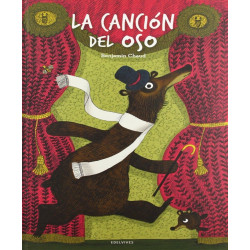 La cancion del oso
La cancion del oso - EDELVIVES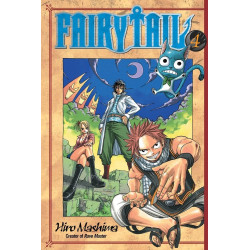 FAIRY TAIL 4
FAIRY TAIL 4 - Kodansha Comics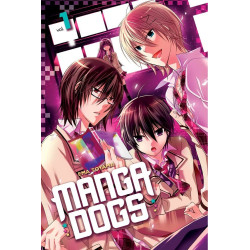 Manga Dogs 1
Manga Dogs 1 - Kodansha Comics
¡Ay, cocodrilos!
Regular price
$37,000
Price
$32,000
¡Ay, cocodrilos! - Sylvia Dupuis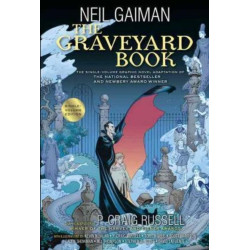 The Graveyard Book Graphic...
Neil Gaiman and P Craig Russell - Harper Collins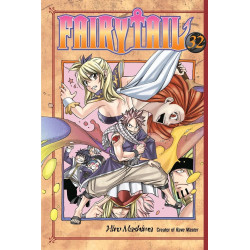 FAIRY TAIL 32
FAIRY TAIL 32 - Kodansha Comics
Dominacion masculina
Dominacion masculina - Anagrama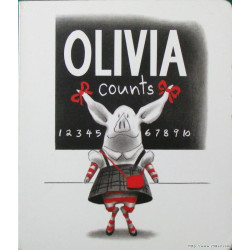 Olivia Counts
Olivia Counts - Atheneum Books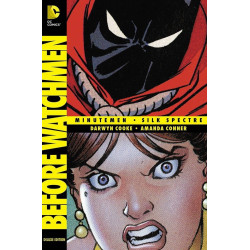 Before Watchmen:...
Before Watchmen: Minutemen-Silk Spectre - DC Comics
Relatos esenciales
Aquí se reunen más de veinte relatos de Hesse escritos en la primera década del siglo XX.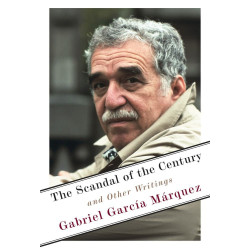 The Scandal of the Century
The Scandal of the Century - PRH