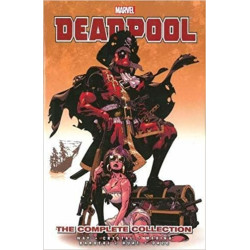 Deadpool by Daniel Way: The...
Daniel Way Paco Medina - Marvel
El cid
El Cid, es un mito hispano de alcance universal y tal vez el mayor de todos los héroes guerreros de la historia de España.
Combate por una prensa libre
Independencia, calidad y participación; en definitiva: valor.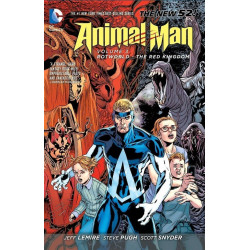 Animal Man Volume 3:...
Animal Man Volume 3: Rotworld The Red Kingdom - Vertigo
Guilty, The
Guilty, The - HACHETTE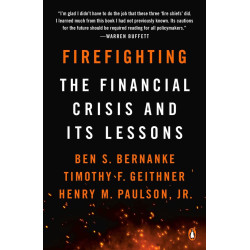 Firefighting
Firefighting - PRH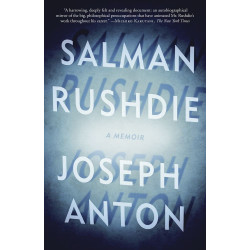 Joseph Anton
Joseph Anton - PRH
Batman Beyond 2.0, Vol. 2:...
Batman Beyond 2.0, Vol. 2: Justice Lords Beyond - Kyle Higgins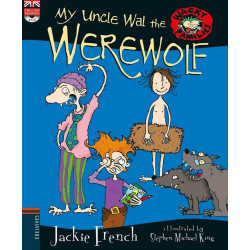 My uncle wal the werewolf
My uncle wal the werewolf - EDELVIVES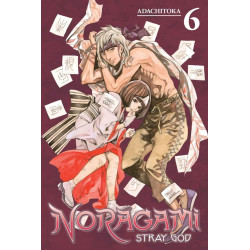 Noragami Stray God 6
Noragami Stray God 6 - Kodansha Comics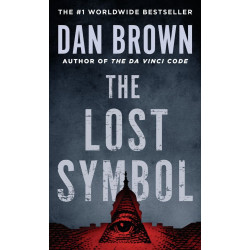 The Lost Symbol
The Lost Symbol - PRH