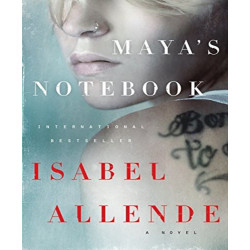 Maya's notebook
Maya's notebook - HARPER
1919 (II)
1919, subtitulada en su primera edición "La primera catástrofe", arranca con un mundo inmerso en una guerra devastadora.
Valkirias
LOS VIKINGOS DESEMBARCAN EN LA PENÍNSULA IBÉRICA El segundo libro más vendido en nuestra parada de Sant Jordi 2018 Corre el año 859. Una flota vikinga viaja hasta Sevilla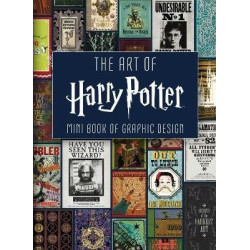 The art of harry potter
The art of harry potter - Simon & Schuster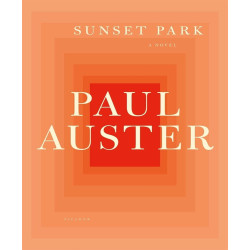 Sunset Park
Sunset Park - MACMILLAN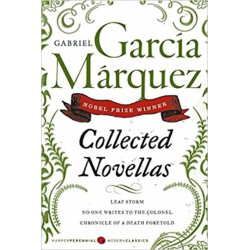 Collected Novellas...
Garcia Marquez Gabriel - Harper Collins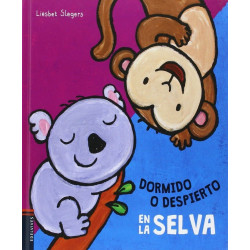 Dormido o despierto en la...
Dormido o despierto en la selva - EDELVIVES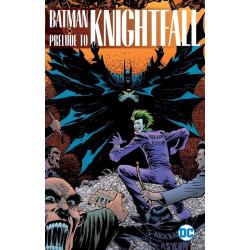 Batman: Prelude to Knightfall
Batman: Prelude to Knightfall - DC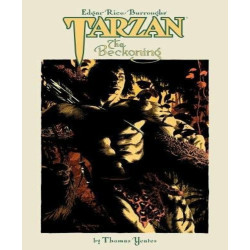 Tarzan Beckoning
Tarzan Beckoning - PRH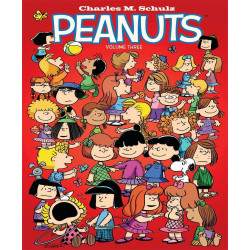 Peanuts volume three
Peanuts volume three - SIMON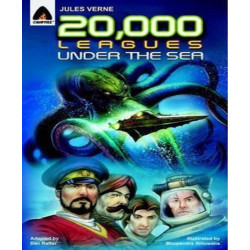 20,000 Leagues Under the Sea
20,000 Leagues Under the Sea - PRH