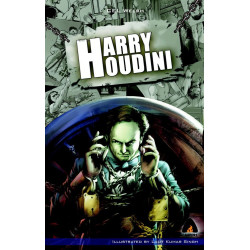 Daredevil Epic Collection:...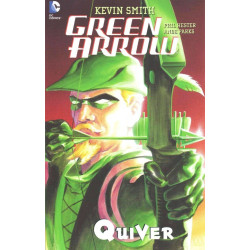 Interviews with Monster...
DEMIS IN THE SUN Summer has finally arrived for Takahashi-sensei and the demis, and they're determined to make memories despite their challenges. From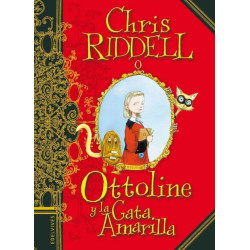 Spy vs. Spy: Fight to the...
"Spy vs. Spy" has been one of the most popular features in MAD Magazine since 1961. The diabolical duo of double-crosses and deceit (one dressed in bl
Batman Volume 4: Zero Year...
In this first volume of the critically acclaimed ZERO YEAR storyline, the #1 New York Times bestsel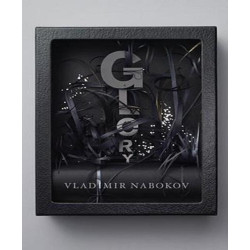 Transmetropolitan, Vol. 3:...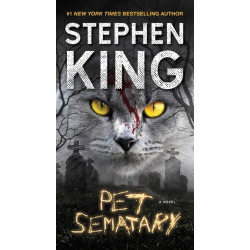 One Piece, Vol. 79: Lucy!!
The battle between Luffy and Doflamingo enters the final round. Luffy remains confident, but he'll need the aid of the people of Dressrosa if he is to
The Autumn of the Patriarch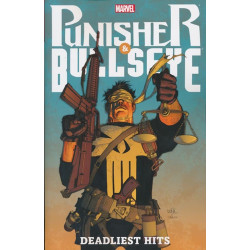 Star Wars: Episode V: The...
Batman: Prelude to Knightfall
The epic story of Batman and Bane starts here. Gotham City is home to a riot of deadly criminals. The Joker, Poison Ivy, the Mad Hatter and Killer Cr
Harry Potter: a pop-up...
A 3-D masterpiece celebrating Harry Potter's Hogwarts School of Witchcraft and Wizardry from New York Times best-selling pop-up engineer Matthew Reinhart.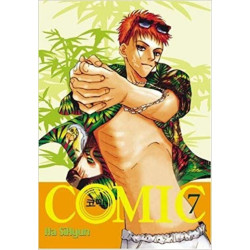 Leia leather exp-prop-internat
This is a new in shrink-wrap leather-bound hardback of the Star Wars Trilogy with the Princess Leia cover. "A long time ago in a galaxy far, far away . . .
Justice-League-Cyborg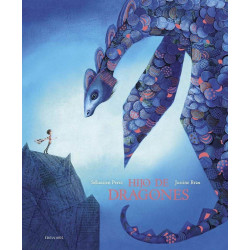 He's My Only Vampire Vol. 3
Animal Man Volume 5: The...
The sequel to Grant Morrison's genre-defining run on Animal Man, this volume features stories never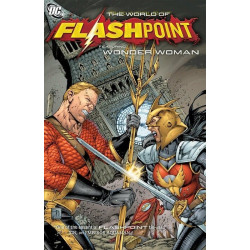 Power Man and Iron Fist...
LEGO Architecture: The...
Creado en estrecha colaboración con The LEGO Group y Adam Reed Tucker, visionario de LEGO® Architecture, LEGO Architecture: The Visual Guide analiza en profundidad a los artistas, constructores e inspiración detrás de la serie LEGO Architecture.
Suicide Squad Vol. 3: Death...
¡El Escuadrón Suicida regresa con un vínculo lleno de acción con la historia de Batman "La muerte de la familia"! Cuando el Escuadrón Suicida se acerca al líder Basilisk Regulus, Deadshot y Harley descubren múltiples agentes durmientes Basilisk dentro de sus filas.