John Constantine Hellblazer...
In these tales from HELLBLAZER #14-22, Constantine finds himself encamped with a new-age pagan grou
Superman Batman TP Vol 01...
Written by Jeph Loeb Art and cover by Ed McGuinness, Dexter Vines and Tim Sale Cover by Ed McGuines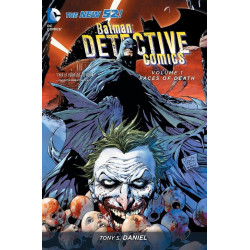 Deadpool: Bad Blood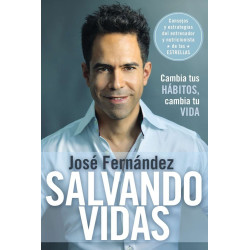 A Bestiary of Tolkien Coloring
Spider-Man: Blue
In a bittersweet good-bye, Peter Parker recalls the early days of his star-crossed romance with Gwen Stacy as well as his battles with foes including Kraven the Hunter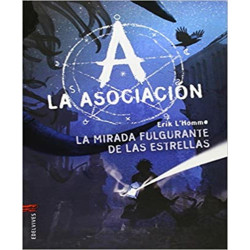 Game of Thrones: Oathkeeper...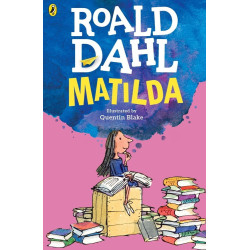 Aprendiz de caballero 3. Un...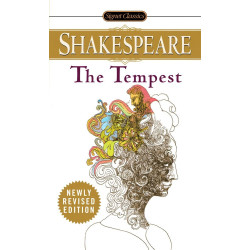 The Hate U Give
Thirteen Reasons Why
El éxito de ventas número uno del New York Times y el clásico moderno que ha estado cambiando vidas durante una década tiene una portada renovada magnífica y contenido adicional nunca antes visto
Descendants: Junior Novel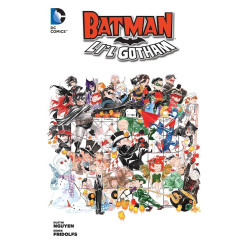 Green Arrow: The Sounds Of...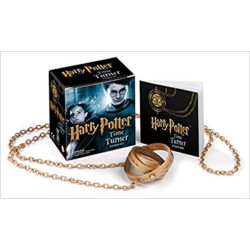 The blind assassin
Del autor más vendido del New York Times # 1 de The Handmaid's Tale GANADOR DEL PREMIO BOOKER En The Blind Assassin,Margaret Atwood entrelaza hebras de suspenso
Batman and Robin, Vol. 2:...
The new Dynamic Duo uncover clues involving the mysterious death of Bruce Wayne before facing off against each other in a heated battle that both hero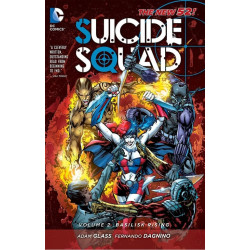 Spider-Man: Homecoming Prelude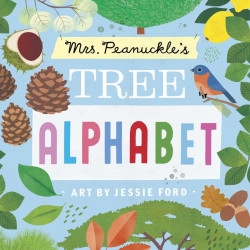 Ondina / Ondine (Spanish...