21 Lessons for the 21st...
El número uno en ventas del New York Times En Sapiens , exploró nuestro pasado. En el Homo Deus , miró hacia nuestro futuro. Ahora, uno de los pensadores más innovadores del planeta recurre al presente para dar sentido a los problemas más acuciantes de la actualidad.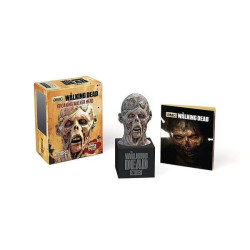 Bleach box set 1
¡El primer arco de la historia de Bleach ahora está disponible en una caja establecida por primera vez! El conjunto de cajas personalizadas incluye los primeros 21 v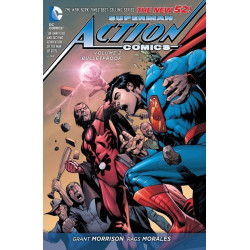 Batman. El equipo de Batman...
Batman. El equipo de Batman (El intrépido Batman)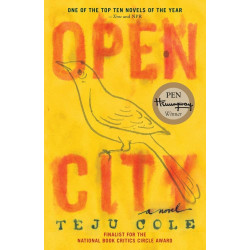 Deadpool vs. The Punisher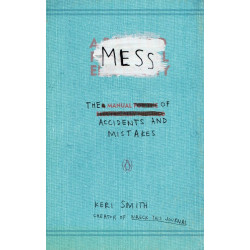 Harry Potter and the...
Funko POP Star Trek Beyond...
From Star Trek Beyond, Javlah, as a stylized POP vinyl from Funko! Figure stands 3 3/4 inches and c
MiniConejo no se ha perdido...
The Fury of Firestorm: The...
As a part of the acclaimed DC Comics - The New 52 event of September 2011, two high school students worlds apart, Jason Rusch and Ronnie Raymond, are
Amazing Spider-man: Family...
Someone has Spider-Man in their crosshairs and the only person in the Marvel Universe who can save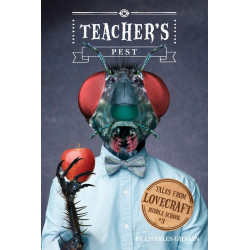 Cuentos Silenciosos...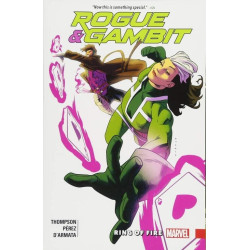 All-New Inhumans Vol. 2:...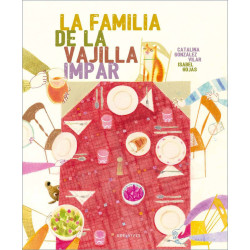 Guillermo del Toro's Pan's...
Invisibles, The: Revolution...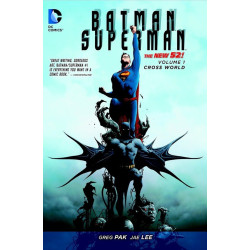 ¡Hasta luego!
Doctor Who: Time Squad...
Open your surprise box to find out what Doctor Who character keychain you receive. NOTE: These figu