JLA Vol. 01
Written by GRANT MORRISON and MARK MILLAR Art by HOWARD PORTER, JOHN DELL, OSCAR JIMENEZ and others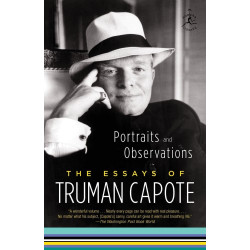 Las aventuras de la bruja...
Punisher & Bullseye:...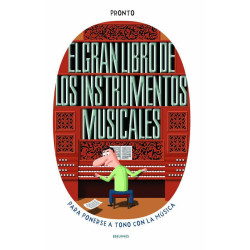 Grifter Vol. 1: Most Wanted
As a part of the acclaimed DC Comics—The New 52 event of September 2011, Cole Cash is a charming grifter few can resist. And yet he's about to be bran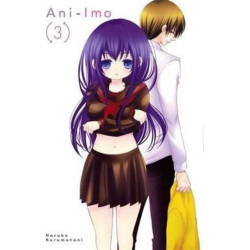 A novel journal: edgar...
Conjure up something ghoulish for your next writing project. Famous for penning many haunting tales, Edgar Allan Poe will continue to inspire both readers and story
Quiero ser...: Bailarina...
Una serie para que los más pequeños conozcan algunos de los oficios y profesiones más populares.
Leónidas y su pijama de...
Leónidas no tiene sueño pero sus amigos ya se están acostando, vestidos con sus pijamas con diferentes estampados.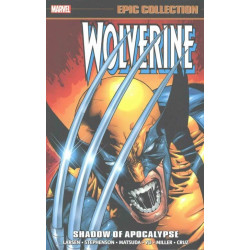 Marvel's Ant-Man: The Art...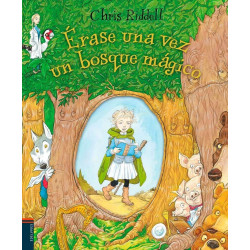 Harry Potter: The Character...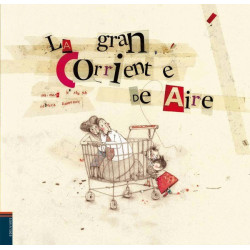 Justice League Beyond:...
The World's Greatest Super Heroes of Tomorrow are here! Now with a few fresh faces and a newly-constructed Watchtower, the Justice League are back to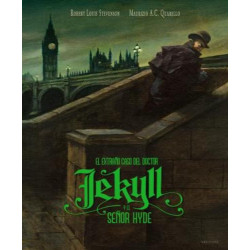 Flashpoint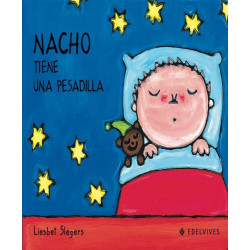 Deadpool by Daniel Way: The...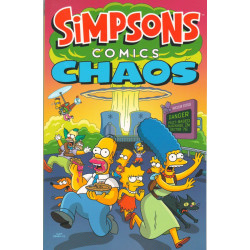 Iron Patriot: Unbreakable
Jim Rhodes has quit the Secret Avengers! As the Iron Patriot, he's taking charge alone, and bringing his fight against the bad guys to the home front.
Superman Batman TP Vol 01...
Written by Jeph Loeb Art and cover by Ed McGuinness, Dexter Vines and Tim Sale Cover by Ed McGuines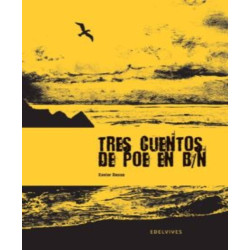 Batman: The Dark Knight,...