Lego City: Crooks on the...
Join the LEGO City police as they hunt down crooks in this awesome activity book. Build your very own LEGO CITY minifigure, read the stories and compl
Batman Deluxe Cowl Lights Up
Bond by Design: The Art of...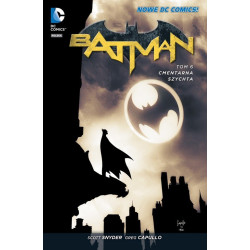 Lego Ninjago El Diccionario...
Mira. Una cronología ilustrada completa de todos los sets Lego Ninjago lanzados hasta la fecha. La galería definitiva de minifiguras, desde Acidicus h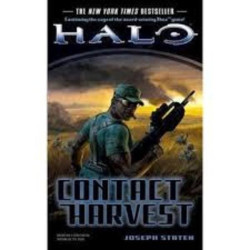 Wonder woman: the complete...
Explore la innovadora historia de las portadas de cómics de Wonder Woman de DC Comics en este libro de arte en miniatura.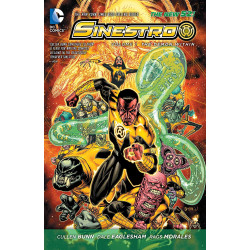 All Star Western Vol. 3:...
When the workers and patrons of Haley's Circus sample Dr. McKee's Cure All, they begin a painful transformation into psychotic killers and it is up to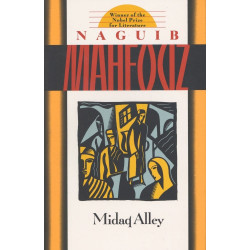 Harry Potter: Ravenclaw...
William Shakespeare's The...
Experimenta la saga de Star Wars reinventada como un drama isabelino escrito por el propio William Shakespeare, completo con medidores y versos auténticos, y monólogos teatrales y diálogos de todos, desde Padmé Amidala hasta Mace Windu.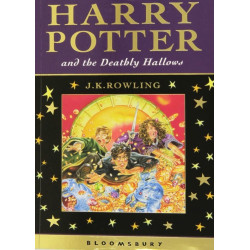 The Comic Strip History of...
From the Big Bang, to the present day, via Ancient China, The Roman Empire, Attila the Hun, The Dark Ages, Enlightenment, Revolution! etc. The entire
Dorbz-Avengers-Infinity-War...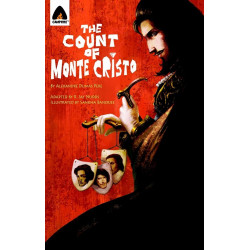 Thor, Vol. 3
Monsters, Inc
Loveable Sulley and his wisecracking sidekick Mike Wazowski are the top +AD54scare team at Monsters
Superman: Daily Planet...
Join the ranks of Clark Kent, Lois Lane, and Jimmy Olsen with Superman: Daily Planet Ruled Pocket Journal. The first newspaper to feature a picture o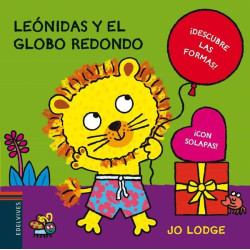 JLA Earth 2
They are the world's gravest super-villains: Ultraman, Owlman, Superwoman, Power Ring and Johnny Quick--the legendary Crime Syndicate of Amerika. Noth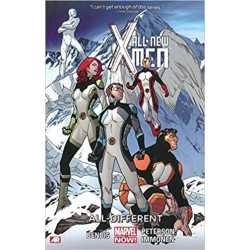 Nightwing Vol. 1: Better...