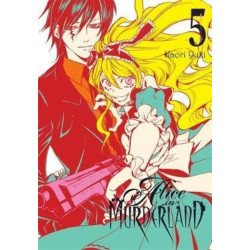 A novel journal: peter pan...
Dream up your own tale in the spirit of J. M. Barrie. In J. M. Barrie's stories, Peter, Wendy, Tinker Bell, and a cast of other familiar characters embark on fantasy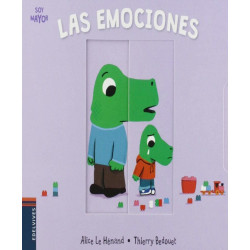 Comic, Vol. 3 (Comic...
Frozen: Ice Palace Snow Globe
This collectible snow globe features Elsa, Anna, Olaf, Kristoff, and Sven in front of Elsa's iconic ice palace on the North Mountain. Kit also include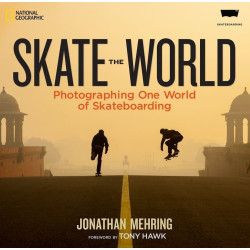 Lego Star Wars Heroes (DK...
Teen Titans Vol. 2: The...
¡El sacrificio está sobre nosotros! Los Teen Titans finalmente se unieron durante su asalto a la sede del Proyecto NOWHERE, pero ellos y sus nuevos aliados se enfrentan a una adversidad instantánea.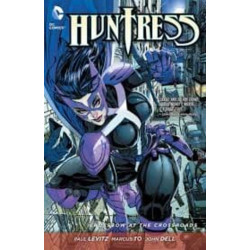 Este soy yo
Las partes del cuerpo, la ropa y la familia.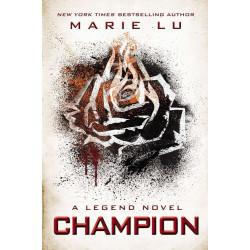 Deadpool Volume 7: Axis
Deadpool Classic Vol. 7
It's a cruel summer when Deadpool takes on the mob! Hired by a dirty cop to kill six Mafia dons, Deadpool soon falls for his contact, a beautiful tattoo artist. !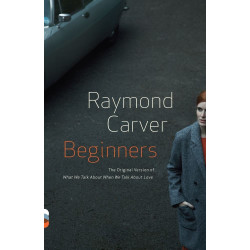 Dorbz-Assassins-Creed-Jacob
Art of Seduction: An...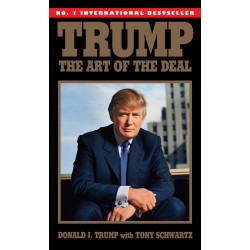 My Little Monster 3
Superior Spider-Man, Vol....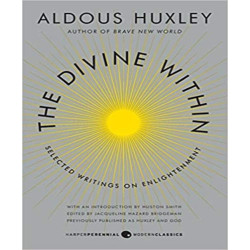 The General in His Labyrinth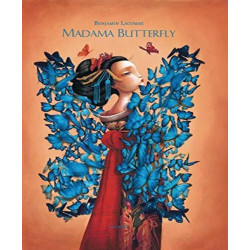 Doctor Who: K-9...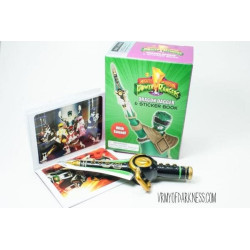 One world: a global...
Este libro está compuesto por veintitrés historias, cada una de un autor diferente de todo el mundo. Todos pertenecen a un mundo, unidos en su diversidad y etnia.
On the Road: The Original...
El legendario borrador de 1951 de On the Road , publicado como Kerouac lo compuso originalmente EN TRES SEMANAS en abril de 1951, Jack Kerouac escribió su primer borrador completo de On the Road, escrito como un párrafo de un solo espacio en ocho largas hojas de papel de calco.