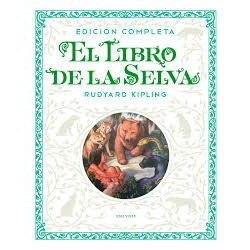 One Piece, Vol. 12: The...
Luffy narrowly escapes being executed by his old nemeses Lady Alvida and Buggy the Clown, but now he has the Navy hot on his trail. Leading the hunt i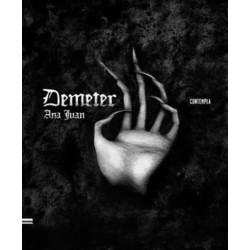 Naruto, Vol. 1: Uzumaki Naruto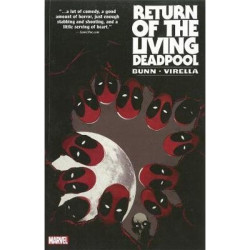 Miss Peregrine's Peculiar...
Having defeated the monstrous threat that nearly destroyed the peculiar world, Jacob Portman is back where his story began, in Florida. Except now Mis
Batman: Arkham Unhinged
Go deeper into the world of Arkham City with Batman: Arkham Unhinged! Based on the Batman: Arkham A
La Metamorfosis
The Amazing Spider-Man:...
Life couldn't be more complicated - or more dangerous - for Peter Parker. After rushing to the aftermath of the Stamford Massacre to offer aid to its victims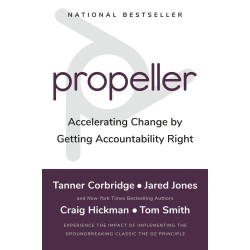 Locke & Key: Keys to the...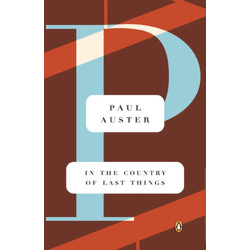 Superman Vol. 1: Son Of...
Star Wars. Skywalker...
The greatest space adventure of all returns to Marvel! Luke Skywalker and the ragtag rebel band opp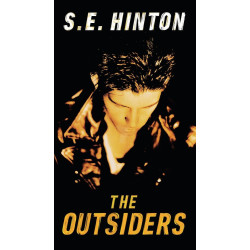 Andy Warhol Coloring Book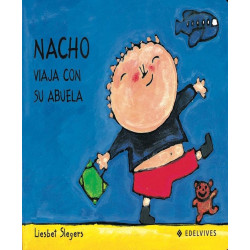 Uncanny X-Men Vol. 1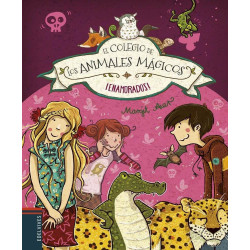 Harry Potter: Magical...
Game of Thrones: House...
Noble, estoico y resistente, House Stark ha sufrido algunos de los períodos más oscuros en la historia de Westeros. Conocido por su lema "Se acerca el invierno", la perspectiva notablemente sombría de los Stark sobre la vida actúa como un escudo necesario contra las brutalidades de los Siete Reinos.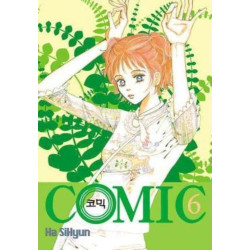 Oryx and crake
From the #1 New York Times bestselling author of The Handmaid's Tale Oryx and Crake is at once an unforgettable love story and a compelling vision of the future.
All Star Batman Vol. 2:...