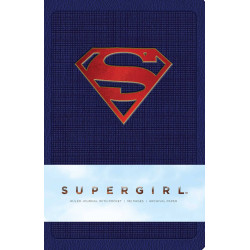 8 9 10 (Odd One Out)
In this book some animals are the odd ones out: they look different or do something different from the rest. Can you help find them? A playful intera
La rana de la boca grande
Como en el conocido chiste infantil, una rana presume ante los demás animales de saber abrir como ninguno la boca de par en par. Es una rara habilidad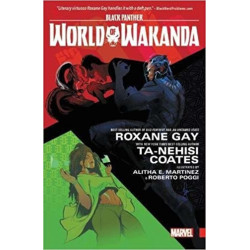 Star Wars: Episode VI:...
The Art of Trolls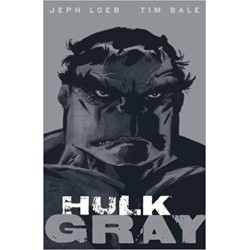 Handmaids tale deluxe note...
Muestra tu compromiso con la resistencia con este impresionante juego de tarjetas de notas basado en The Handmaid's Tale.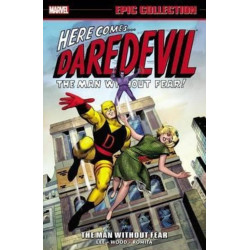 Nightwing: The Rebirth...
The second two volumes of Tim Seeley's NIGHTWING are collected in one hardcover for the first time, as Nightwing returns to Bludhaven to protect his a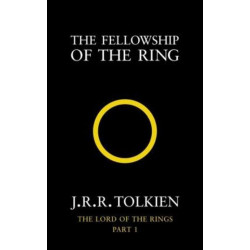 Naruto, Vol. 44: Senjutsu Heir
Naruto must decipher the cryptic last words of his beloved mentor. What did Jiraiya find out about the leader of the Akatsuki that was so important he
Amazing Spider-man Epic...
Spider-Man teams up with the Punisher and the Hulk to battle Magneto, Dr. Doom, and Venom.
HALO: First Strike: HALO,...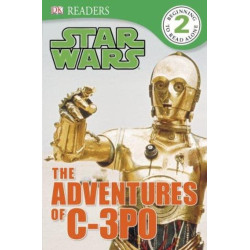 One Piece, Vol. 44: Let's...
The battle between Luffy and CP9 agent Rob Lucci escalates while the rest of the crew tries to escape to safety through the Gates of Justice. Suddenly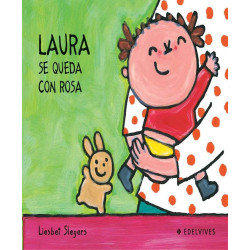 Comic, Vol. 4 (v. 4)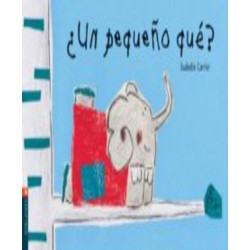 Red Hood and the Outlaws...
Dorbz-Warcraft-Durotan
One Piece, Vol. 74: Ever at...
Operation S.O.P. is in full effect! Usopp and the others search for a way to undo the magic that has turned so many of the people of Dressrosa into to
Star Trek: Countdown...
Liderando en la película, STAR TREK INTO DARKNESS, la tripulación de la EMPRESA se ve envuelta en un conflicto de décadas entre dos facciones de pueblos indígenas en un planeta remoto.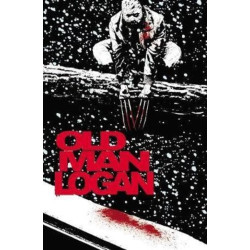 Trinity Vol. 3: Dark Destiny
Batman gathers a trinity of dark, mystical heroes to help him, Superman and Wonder Woman save the world! But what sort of threat could possibly requir