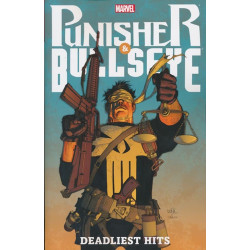 Star Wars: Episode V: The...
Dorbz-Stranger-Things-Eleven
The Art of Cars
Michael Wallis is the Pulitzer Prize nominated author of six books on the Southwest and is widely c
Astro Boy Omnibus Volume 6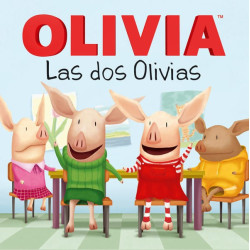 One-Punch Man, Vol. 9
What happens when a superhero can beat the snot out of every villain with just one punch? Can he find an opponent to give his life meaning, or is he d
Yu-Gi-Oh! (3-in-1 Edition),...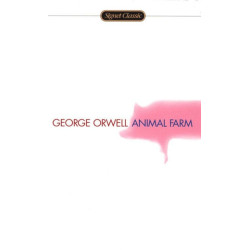 Covergirls: Las heroínas de...
Covergirls, las heroínas de DC Comics está dedicado a la mujer, a esa mujer que tiene el poder de una diosa (Wonder Woman), la voluntad de una heroína
Attack on Titan 3
Kingdom Come: 20th...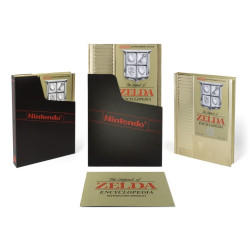 The Midnight Line: A Jack...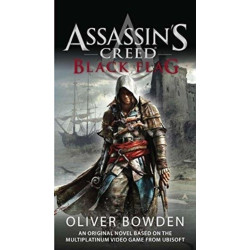 The life of captain marvel
She's one of the mightiest heroes not just on Earth, but in the entire galaxy! Now learn exactly how Carol Danvers became the woman she is - the Avenger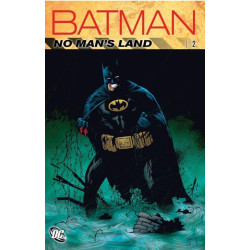 Fire and Fury: Inside the...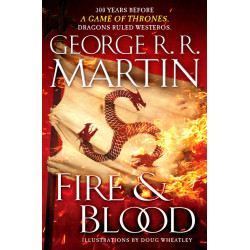 Superman: Action Comics,...
A New York Times Best Seller! DC Comics took a bold step and renumbered the longest-running monthly comic, Action Comics, to #1 for the first time si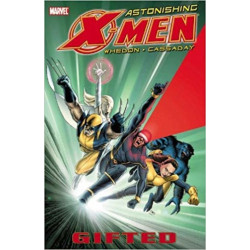 Joker (DC Black Label Edition)
The Joker has been mysteriously released from Arkham Asylum, and he's none too happy about what's happened to his Gotham City rackets while he's been "away." Brian Azzarello and Lee Bermejo bring you arguably the most terrifying Joker tale ever written!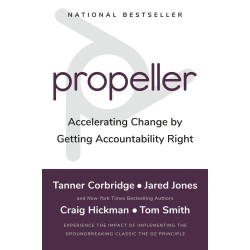 Locke & Key: Keys to the...