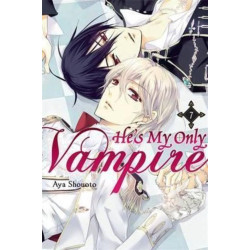 V for vendetta new edition
Set in a futurist totalitarian England, a country without freedom or faith, a mysterious man in a white porcelain mask strikes back against the oppressive overlords
Leaf Storm: and Other...
Contiene tormenta de hojas , el hombre ahogado más guapo del mundo , un hombre muy viejo con alas enormes , Blacaman el bueno , vendedor de milagros , el último viaje del barco fantasma , monólogo de Isabel mirándolo llover en Macondo, Nabo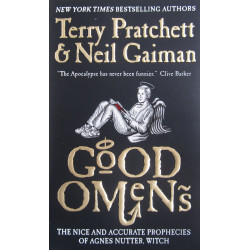 Wuthering Heights
You'll be burning the midnight oil to discover the tortured tales of the inhabitants of Wuthering Heights. Discover a passionate tale of love lost, f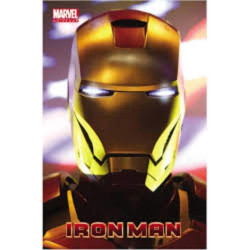 Love Fortune Cookie : A...
"All the preparation you've done will finally pay off." Ah, good fortune. Now pass on one of the best fortunes of all time: love. The Love Fortune Coo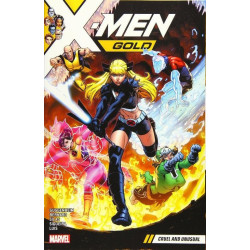 The Totally Awesome Hulk...
Assassination Classroom,...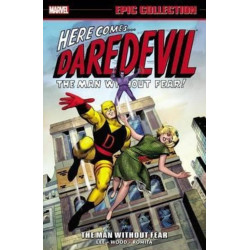 Nightwing: The Rebirth...
The second two volumes of Tim Seeley's NIGHTWING are collected in one hardcover for the first time, as Nightwing returns to Bludhaven to protect his a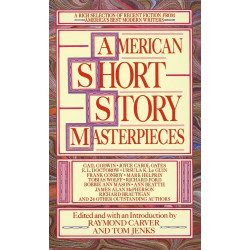 Superwoman Vol. 1: Who...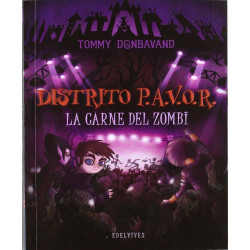 The World According to...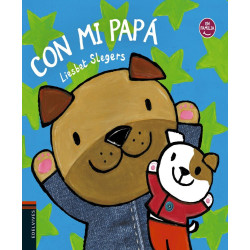 Batman Beyond Vol. 2: City...
Runes: Unlock the Secrets...
Una vez utilizados por los chamanes de la aldea para la meditación y la adivinación, las runas son piedras con inscripciones de Elder Futhark que hacen predicciones sobre su riqueza, vida amorosa, felicidad y más. Aprende sabiduría antigua con 24 runas, una tela y un libro de 88 páginas.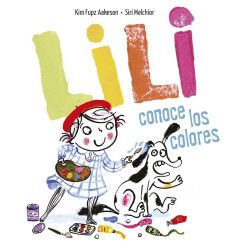 Harry Potter Time Turner...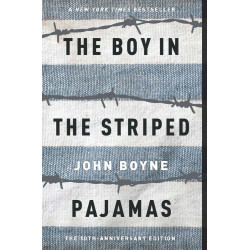 Marvel Universe Iron Man...
Marvel's The Avengers...
El Avengers Encyclopedia de Marvel , el volumen individual más completo jamás publicado en el principal equipo de superhéroes de Marvel, es una enciclopedia expansiva que detalla la génesis del equipo y sus héroes y enemigos individuales.
Batman: Deluxe Cowl: Lights...