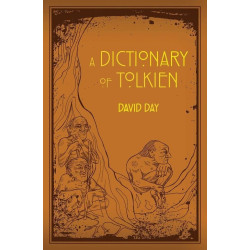 Yo y los animales salvajes
Cada elemento del mundo supone un auténtico descubrimiento para los más pequeños. Las partes del cuerpo, la ropa, la familia, la casa, la naturaleza o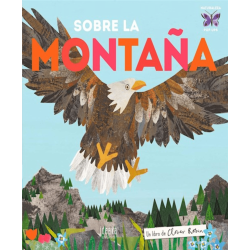 Suicide Squad Vol. 1:...
Deadpool's Art of War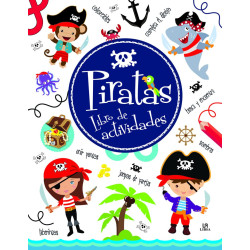 The Birthday Book / Las...
Little Mice/Ratoncitos is the 3rd book in the bilingual (English & Spanish) nursery rhyme collection from Canticos. This children's book is based on
Star Wars. Skywalker...
The greatest space adventure of all returns to Marvel! Luke Skywalker and the ragtag rebel band opp
Animal Farm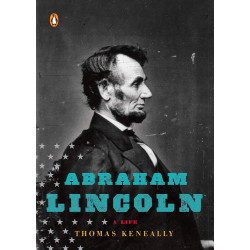 Attack on Titan 8
Superior Spider-Man, Vol....
Lego. Más ideas para jugar
Desde bosques encantados hasta robots destructores, LEGO® Más Ideas para Jugar está repleto de modelos e ideas geniales de los fanáticos de LEGO.
Deadpool the Duck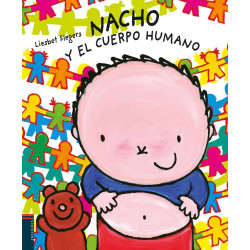 Extremis (Iron Man)
Before Watchmen:...
¡Un superventas del New York Times ! Descubre lo que sucedió antes de WATCHMEN. El equipo del legendario escritor Len Wein y el aclamado artista Jae Lee, en su primer trabajo de DC Comics en casi una década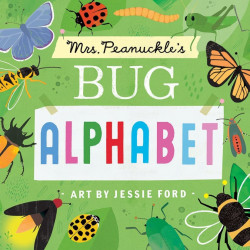 Leonidas y sus botas rojas...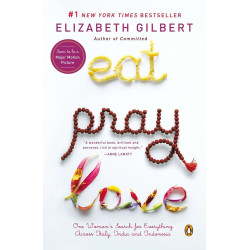 Attack on Titan 1
¡Es mi cumpleaños!
Manu descubre las rutinas y las actividades propias de su edad. Libros con solapas para reforzar conceptos sencillos relacionados con el mundo infanti