Assassination Classroom,...
Harry Potter Locket Horcrux...
This deluxe kit will be on sale in time for the highly anticipated release of Harry Potter and the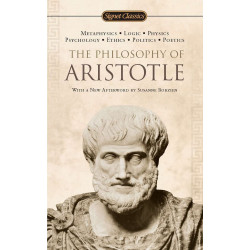 This Is Me (Me and the World)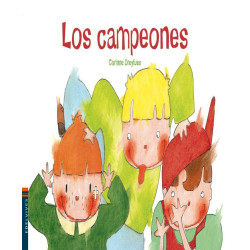 Olivia Finger Puppet...
Superman Chronicles, Vol. 1
Amazing Spider-man: Family...
Someone has Spider-Man in their crosshairs and the only person in the Marvel Universe who can save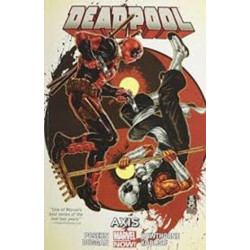 The Girl on the Train
The #1 New York Times Bestseller, USA Today Book of the Year, now a major motion picture starring Emily Blunt. The debut psychological thriller that
Lego City: Crooks on the...
Join the LEGO City police as they hunt down crooks in this awesome activity book. Build your very own LEGO CITY minifigure, read the stories and compl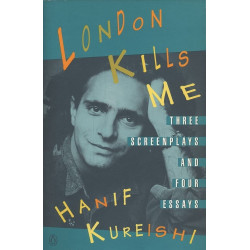 Una cucharada de secretos...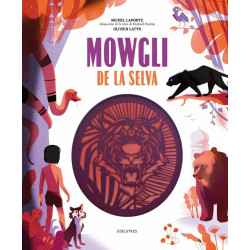 Harry Potter Hogwarts...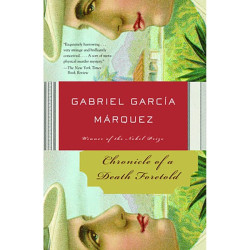 Uncanny Inhumans Vol. 1:...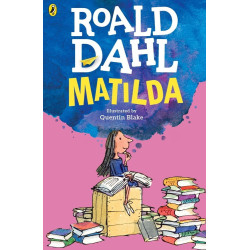 Aprendiz de caballero 3. Un...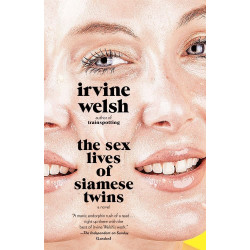 Dorbz-Guardians-Of-The-Gala...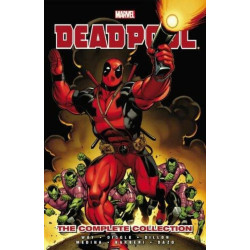 The Flash by Geoff Johns...
Animal Man Volume 5: Evolve...
THIS IS IT: The final battle for The Red begins here! Teen Titans foe Brother Blood has come to cla