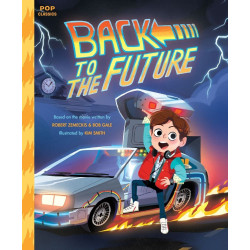 La nina silencio / The...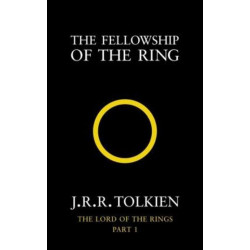 Naruto, Vol. 44: Senjutsu Heir
Naruto must decipher the cryptic last words of his beloved mentor. What did Jiraiya find out about the leader of the Akatsuki that was so important he
Batman Character Encyclopedia
Desde Robin hasta el Joker, Batman Character Encyclopedia es su guía en más de 75 años de amigos y enemigos del Caballero Oscuro. Esta guía compacta e informativa lo lleva a través de más de 200 héroes y villanos de Gotham City, así como toneladas de hechos e información sobre el mismo Caped Crusader.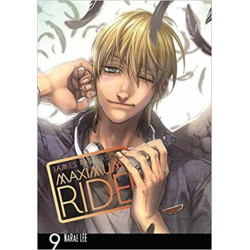 Phrenology cat: read your...
Have you ever wondered why your cat acts a certain way, has such an attitude, or does strange things? Now with the Phrenology Cat kit you can pin-point and label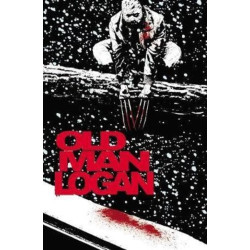 Trinity Vol. 3: Dark Destiny
Batman gathers a trinity of dark, mystical heroes to help him, Superman and Wonder Woman save the world! But what sort of threat could possibly requir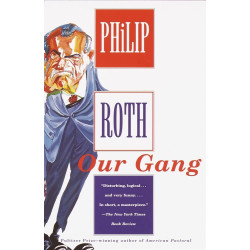 Guardians-Of-The-Galaxy-Vol...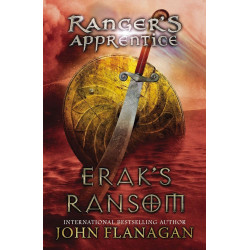 The Two Towers: Book Two in...
Breaking Point
Wyoming game warden Joe Pickett's hunt for a fugitive reveals a conspiracy in this taut thriller in the #1 New York Times bestselling series. Joe Pic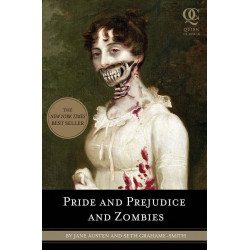 One Piece, Vol. 43: Legend...
Luffy has made it to the tower where Robin is being held captive, but in order to save her, he must first get past the deadly assassin Rob Lucci. The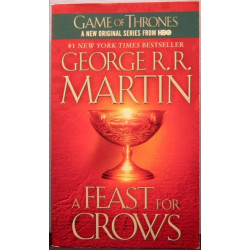 One Piece, Vol. 51: The...
Camie the mermaid offers to take Luffy and the crew to Fish-Man Island if they'll help rescue her boss Hachi from the notorious Flying Fish Riders. Ig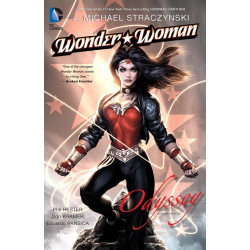 Leónidas y el globo redondo
Es el cumpleaños de Leónidas y sus amigos le regalan objetos con diferentes formas. Leónidas también tiene una tarta sorpresa para sus amigos.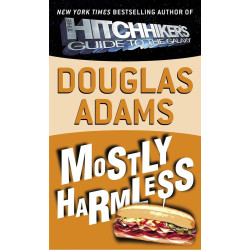 Harry-Potter-Severus-Snape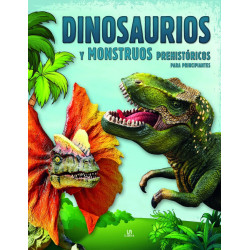 Mi familia y yo
LA FAMILIA ES LA PRIMERA ESTRUCTURA SOCIAL QUE TIENEN LOS MáS PEQUEñOS: LO QUE APRENDAN DENTRO DE ELLA Y LAS RELACIONES QUE ESTABLEZCAN CON LOS MIEMBR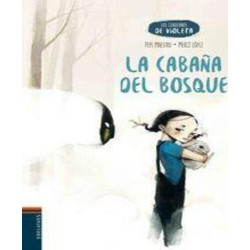 The Sandman, Vol. 2: The...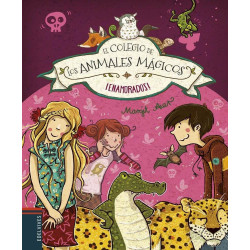 Harry Potter: Magical...