Flash Vol 02 The Road To...
"The art of Francis Manapul is detailed and kinetic and perfect for The Flash."--TIME/ Techland "Th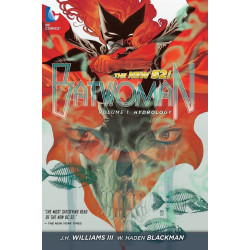 Mis cuatro estaciones
La naturaleza y las cuatro estaciones.
Locke & Key, Vol. 3: Crown...
¡Pronto será una serie original de Netflix! El aclamado novelista de suspenso y autor más vendido del New York Times, Joe Hill, continúa su historia ganadora del Premio Eisner de fantasía oscura y maravilla.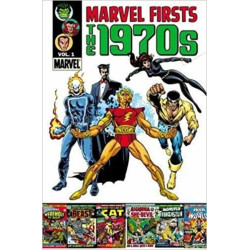 LEGO Duplo Ultimate Sticker...
Amazing sticker fun from the LEGO (R) DUPLO world. This super-sized LEGO (R) DUPLO Ultimate Sticker Collection is packed with colourful images and ea
Ultimate Factivity...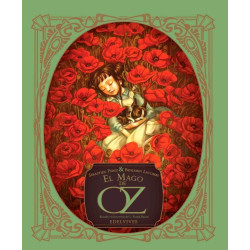 post office: A Novel
DK Readers L2: Star Wars:...
DK 's Star Wars Los lectores ayudan a los niños a aprender a leer mientras disfruta de las historias y los personajes de las películas de gran éxito.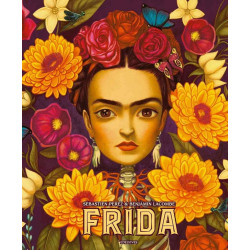 Black City (A Black City...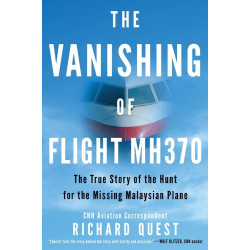 The Avengers: The Ultimate...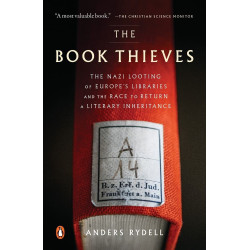 Alice's Adventures In...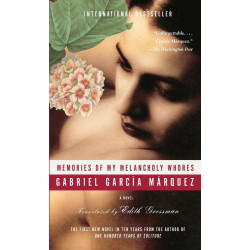 Dorbz-Batman
Goodnight Darth Vader
Es hora de un cuento antes de dormir de Star Wars en una galaxia muy, muy lejana, y las habilidades de crianza de Darth Vader se prueban de nuevo en este delicioso seguimiento del éxito de ventas de los libros más vendidos del New York Times Star Wars Darth Vader (TM) y Son and Vader ( TM) Pequeña princesa.
The Elder Scrolls Online...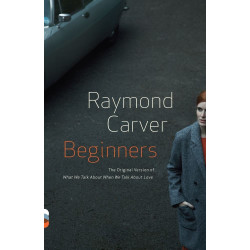 Dorbz-Assassins-Creed-Jacob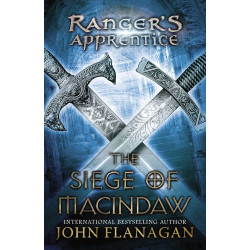 A Storm of Swords: A Song...