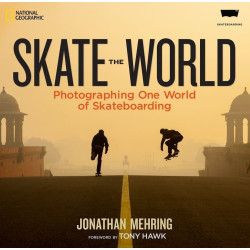 Lego Star Wars Heroes (DK...
Tales From The Darkside:...
La historia histórica de TALES FROM THE DARKSIDE se vuelve cada vez más oscura y extraña con esta colección de guiones de Joe Hill del reinicio televisivo de 2015, que nunca se transmitió.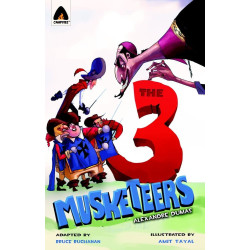 Deadpool Vol. 6: I Rule You...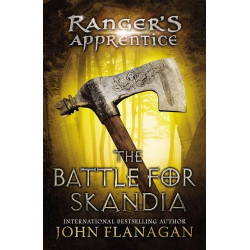 Neverwhere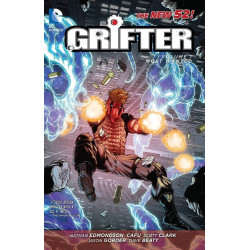 El barco volante y los...
El rey de Nosedondequeda, ansioso por encontrar marido para su hija, hace pregonar el siguiente anuncio: "Aquel que sea capaz de construir un barco qu
Superior Spider-Man, Vol....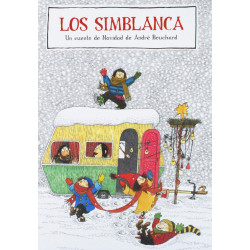 Joaquin El Perro Bailarin
JOAQUÍN ADEMÁS DE SER UN GRAN BAILARÍN ES MUY SOLIDARIO CON SUS AMIGOS.UN HERMOSO CUENTO QUE CONJUGA VALORES CON DIVERSIÓN.
500 Essential Graphic...
500 Essential Graphic Novels is an all-in-one guide to this exciting form of visual literature. In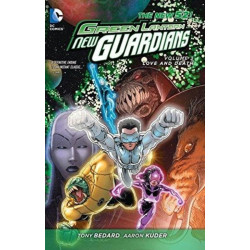 Flow. Book II (Colección...
Josh, un chico de 16 años, estadounidense de nacimiento pero residente en Poitiers, sufre migrañas, igual que le ocurría a su madre, fallecida hace do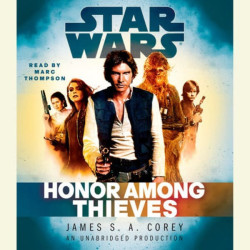 Naruto, Vol. 28: Homecoming
It's been two years since Naruto left to train with Jiraiya. Now he reunites with his old friends to find out he's still not the most accomplished of
Dragon Ball (3-in-1...
JLA Vol. 01
Written by GRANT MORRISON and MARK MILLAR Art by HOWARD PORTER, JOHN DELL, OSCAR JIMENEZ and others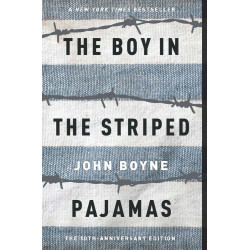 Marvel Universe Iron Man...
One-Punch Man, Vol. 6 (6)
Teen Titans Vol. 2: The...
¡El sacrificio está sobre nosotros! Los Teen Titans finalmente se unieron durante su asalto a la sede del Proyecto NOWHERE, pero ellos y sus nuevos aliados se enfrentan a una adversidad instantánea.