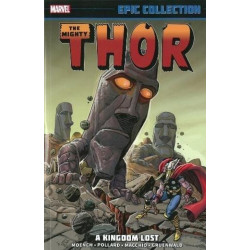 Green Arrow: An Adult...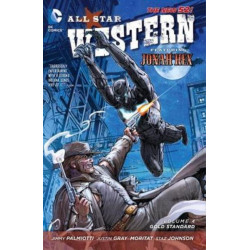 El correo del dragón
Álex siempre ha querido tener un dragón y ¡por fin lo ha conseguido! Ahora el problema está en saber cómo cuidarlo… Por eso decide escribir a varias p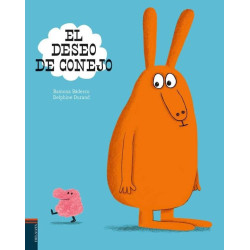 Saga Of The Swamp Thing...
Collecting SAGA OF THE SWAMP THING #28-34 and SWAMP THING ANNUAL #2, the Earth Elemental says goodb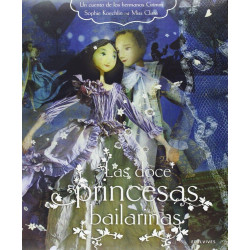 LEGO Star Wars: Choose Your...
Locke & Key, Vol. 3: Crown...
¡Pronto será una serie original de Netflix! El aclamado novelista de suspenso y autor más vendido del New York Times, Joe Hill, continúa su historia ganadora del Premio Eisner de fantasía oscura y maravilla.
Miss Peregrine's Home for...
Una isla misteriosa. Un orfanato abandonado. Una extraña colección de fotografías muy curiosas. Todo espera ser descubierto en el Hogar de Miss Peregrine para Niños Peculiares, una novela inolvidable que mezcla ficción y fotografía en una emocionante experiencia de lectura
Aquaman Volume 4: Death of...
Unfolding out of the events of "Throne of Atlantis" comes a mystery that sends Aquaman to the ends
Las aventuras de Pinocho
Gepetto es un carpintero humilde al que la vida no le ha dado la oportunidad de ser padre. Un día, en un arranque de melancolía, crea un muñeco de mad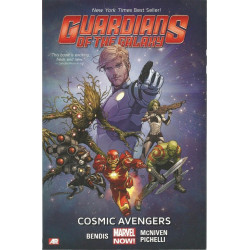 LEGO CITY: Super Stickers...
Explore LEGO City in this super fun sticker book! Find out what the Police are up to, join in the fun at the Fire department and check out the cool Tr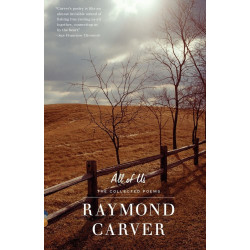 Piratas
Harry Potter Golden Snitch...
Celebrate Harry Potter with this collectible golden snitch and display stand inspired by the most m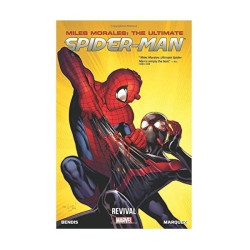 LEGO Hero Factory Ultimate...
Meet all the heroes and villains of the LEGO[registered] Hero Factory universe in this amazing Ultimate Sticker Collection. LEGO[registered] Hero Fact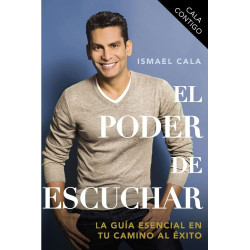 Love Stage!!, Vol. 3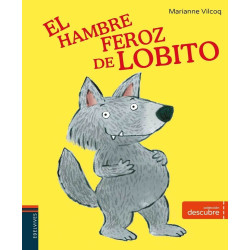 Every Day
¡Hace mucho frío, Oso!
En ¡Hace mucho frío, Oso! se hace énfasis en la ayuda del oso a sus amigos que está pasando frío. Él los recoge a lo largo del camino para que no sfra