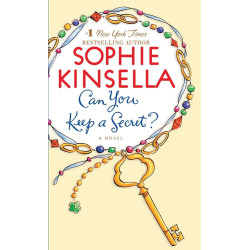 Preacher: Book Five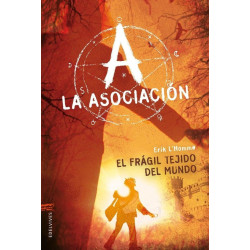 Batman Vol. 6: Graveyard Shift
In the wake of the death of his son Damian, Batman is in danger of losing his humanity. However, the foes of this grief-ridden Dark Knight mean to str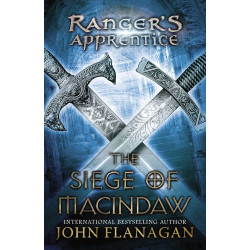 A Storm of Swords: A Song...
Deadpool, Vol. 1: Dead...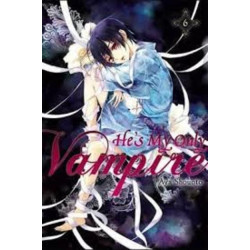 Haunting of hill house
Part of a new six-volume series of the best in classic horror, selected by Academy Award-winning director of The Shape of Water Guillermo del Toro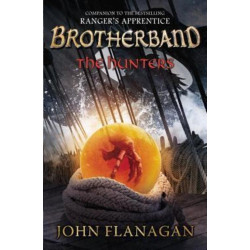 Naruto, Vol. 33: The Secret...
Morphing out of control, a stronger-than-ever Naruto turns on his own teammates! Orochimaru triggers a frightening change in Naruto as he reveals a si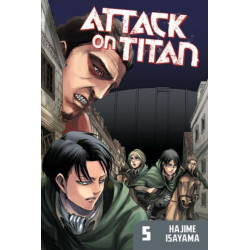 Tokyo Ghoul, Vol. 13
Ghouls live among us, the same as normal people in every way—except their craving for human flesh. Ken Kaneki is an ordinary college student until a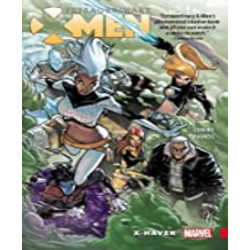 Black Panther: World of...
Universo Star Wars (Spanish...
Esta guía, es un fascinante espectáculo visual repleto de información sobre personajes, escenarios, tecnología y vehículos del mundo Star Wars.
The Goddess Of Thunder -...
Mjolnir lies on the moon, unable to be lifted! The secrets of Original Sin have left the God of Thu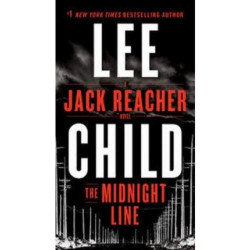 Naruto, Vol. 3: Dreams
Naruto's sensei Kakashi believes that the diablolical Zabuza survived their last battle. Now, in anticipation of their enemy's return, Kakashi puts Na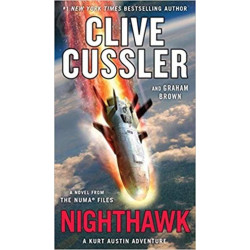 Naruto, Vol. 2: The Worst...
Tired of menial tasks, Naruto, Sasuke and Sakura ask for a tougher assignment. But you should always be careful what you wish for! Along with their te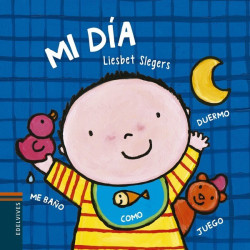 Yo y los animales
¡Cuántos animales! Cada elemento del mundo supone un auténtico descubrimiento para los más pequeños. En este libro se acerca al niño a los animales qu
Batman: Detective Comics...
Batman: Detective Comics Vol. 2: Scare Tactics (The New 52)
One Piece: Skypeia 25-26-27
Moteki, 1: Love Strikes!
Superstar creator Mitsurou Kubo (original concept and character designs for Yuri!!! on Ice) reveals how you never know when fortune will strike. Yuk