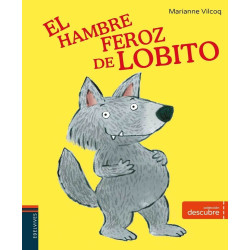 Every Day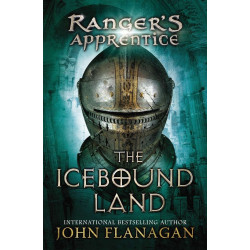 El gran libro de los...
One-Punch Man, Vol. 5 (5)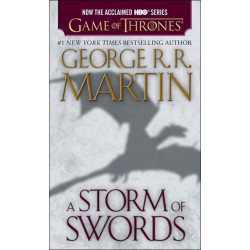 One Piece, Vol. 42: Pirates...
The Straw Hats have infiltrated the Tower of Law to save Robin, but they still need a special key to release her. One of the CP9 assassins holds the r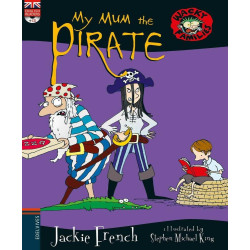 Ultimate Spider-Man, Vol....
Game of Thrones: House...
House Lannister es la familia más rica de Westeros y es conocida tanto por su gran riqueza como por su despiadada astucia. Tan orgullosa y mortal como el león que adorna su sigilo, la Casa Lannister tiene una influencia considerable en el Trono de Hierro y es temida y respetada en los Siete Reinos. Aquellos con el coraje de cruzar los Lannisters pronto llegan a aprender la verdad detrás del dicho bien dicho: "Un Lannister siempre paga sus deudas".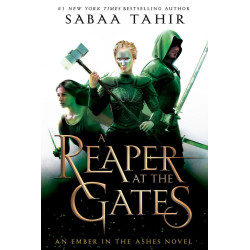 Deadpool Volume 3: The...
Batman Incorporated Vol. 1...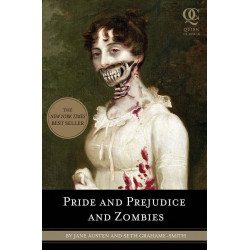 One Piece, Vol. 43: Legend...
Luffy has made it to the tower where Robin is being held captive, but in order to save her, he must first get past the deadly assassin Rob Lucci. The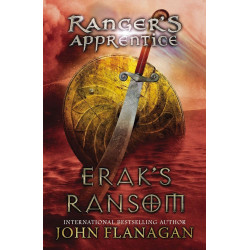 The Two Towers: Book Two in...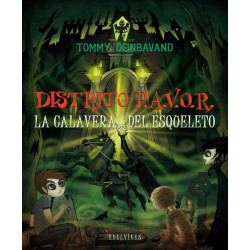 The Art of Destiny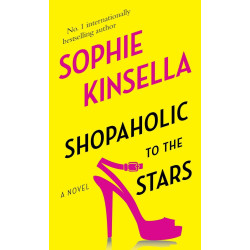 The LEGO Batman Movie: The...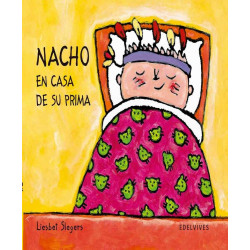 Pacific Rim: Tales From...
John Constantine Hellblazer...
In these tales from HELLBLAZER #14-22, Constantine finds himself encamped with a new-age pagan grou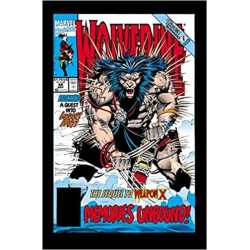 Toddler Touch Fluffy Chick
Ladybird "Toddler Touch: Look and Follow Fluffy Chick" is the perfect introduction to familiar and popular animals on the farm. It is the ideal book t