Dragon Ball Z, Vol. 3:...
Attack on Titan 5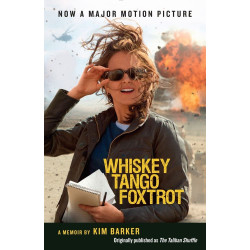 Peanuts Vol. 4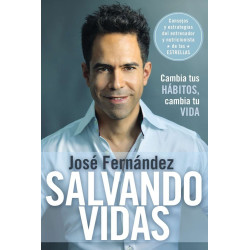 A Bestiary of Tolkien Coloring
The Battles of Tolkien
Las batallas definitorias de la historia de la Tierra Media se presentan en un solo volumen entretenido.
Batgirl Vol. 1: The Darkest...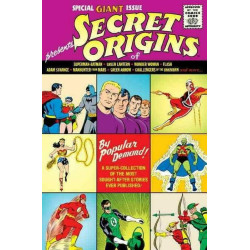 The Punisher Vol. 1: On The...
Batman Incorporated Vol. 1...
American Vampire Vol. 5
My Little Monster 1
One Piece, Vol. 74: Ever at...
Operation S.O.P. is in full effect! Usopp and the others search for a way to undo the magic that has turned so many of the people of Dressrosa into to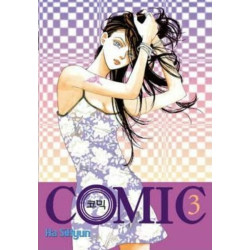 Ufo cow abduction: beam up...
This out-of-this-world kit for sci-fi lovers is loaded with special effects! It includes: -3-inch diameter spaceship, equipped with a hinged cockpit dome
Contar: Mi Primer Diccionario
"Es una coleccion ideal para niños pequeños. Las palabras, agrupadas por temas, estan ilustradas con dibujos sencillos. A traves de un tratamiento atr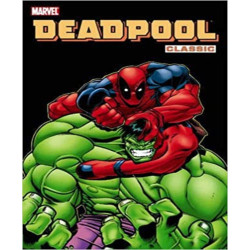 Batman: Knightfall, Vol. 3:...
One-Punch Man, Vol. 5 (5)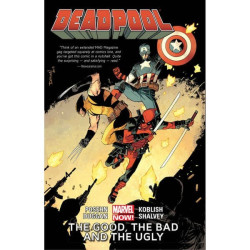 Pink Flamingo Gift Set
Following the success of our previous retro, nostalgic Mini Kits™, this lighthearted kit sends up the classic tacky lawn ornament, scaled down to desk