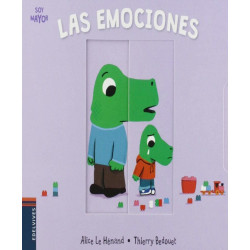 Comic, Vol. 3 (Comic...
World of Warcraft: Vol'jin:...
That night, visions mocked Vol'jin. He found himself in the midst of fighters, each of whom he reco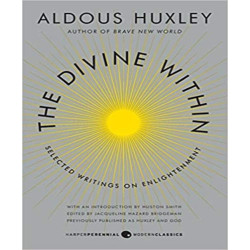 The General in His Labyrinth
DC Comics: The Joker...
Celebre al payaso Príncipe del crimen de DC Comics con este diario de tapa dura de lujo que muestra al Joker representado en un magnífico trabajo en blanco y negro por uno de los artistas que dejaron su huella en el legado del súper villano.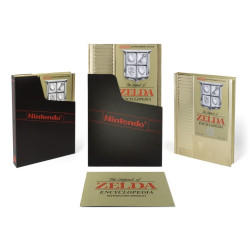 The Midnight Line: A Jack...
El lobo no vendrá
A la hora de acostarse, el pequeño conejito le pregunta insistentemente a su madre cómo puede estar segura de que el lobo no va a venir. Su madre le c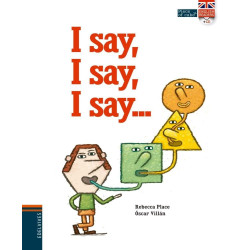 Marvel Universe Captain...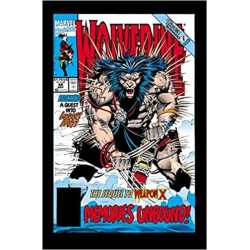 Toddler Touch Fluffy Chick
Ladybird "Toddler Touch: Look and Follow Fluffy Chick" is the perfect introduction to familiar and popular animals on the farm. It is the ideal book t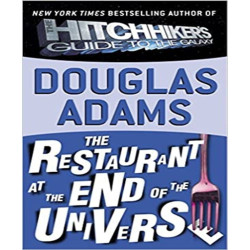 V for Vendetta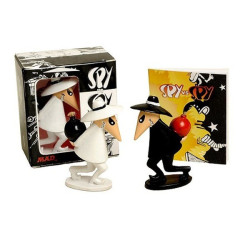 The Seven Deadly Sins Vol. 26
When they were accused of trying to overthrow the monarchy, the feared warriors the Seven Deadly Sins were sent into exile. Princess Elizabeth discove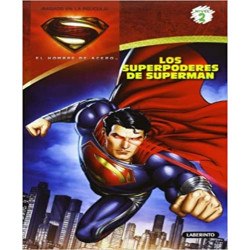 Ani-Imo, Vol. 4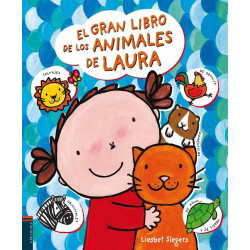 The Hobbit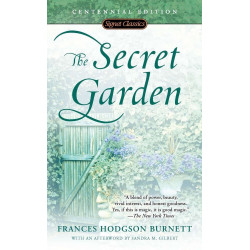 Marvel 100th Anniversary
Thor: God of Thunder Volume...
A trail of blood threatens to consume Thor's past, present and future! Throughout the ages, gods ha
Saga of the Swamp Thing...
Continuing the hardcover collections of Alan Moore's award-winning run on The Saga of the Swamp Thi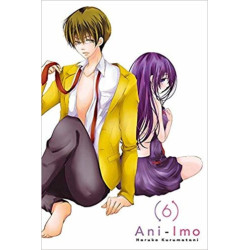 One Piece, Vol. 29
High jinx on the high seas! Please note: book reads right to left (Japanese style) As a child, Monkey D. Luffy dreamed of becoming the King of the P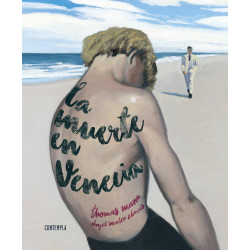 HALO: Contact Harvest:...