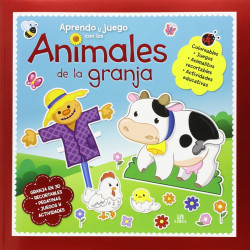 My First Interactive Board...
In this highly colorful board book, children are invited to pull, roll, slide tabs and lift flaps whilst discovering fun facts about baby animals.
Assassination Classroom,...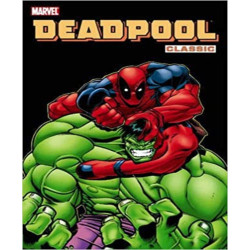 Batman: Knightfall, Vol. 3:...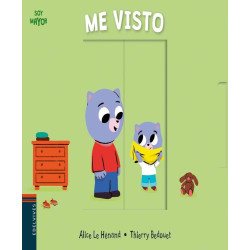 Star Trek: Light-Up...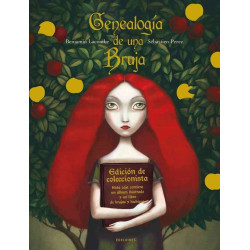 Batman/Superman Vol. 1:...
The Dark Knight and the Man of Steel are close friends in the modern day--but the two weren't always such close allies. Discover how two of the World'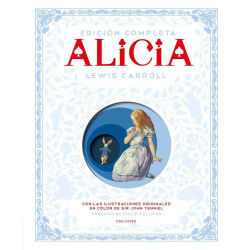 Color Your Own Deadpool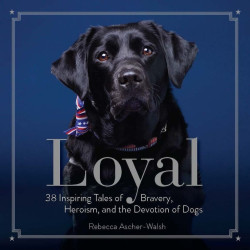 Marvel Famous Firsts: 75th...
Descendants: Junior Novel
DK Readers L3: Star Wars:...
La vida y las aventuras del famoso mentor Jedi Obi-Wan Kenobi son el foco de este lector de Nivel 3.
Bond by Design: The Art of...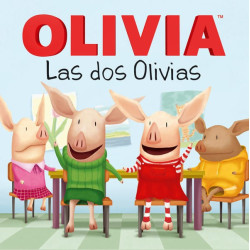 One-Punch Man, Vol. 9
What happens when a superhero can beat the snot out of every villain with just one punch? Can he find an opponent to give his life meaning, or is he d
Yu-Gi-Oh! (3-in-1 Edition),...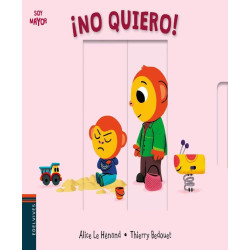 Iron Man Epic Collection:...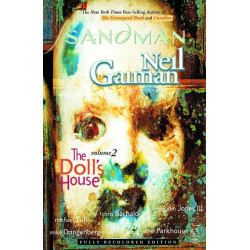 Marvel: The Characters and...
Lost Ocean: 36 Postcards to...
Star Trek/Planet of the...
Earth 2 Vol. 1: The Gathering
A New York Times Bestseller! Earth's greatest heroes have defeated grave threats from Apokolips, but not at a grave price. Left in their stead is a g