Batman Character Encyclopedia
Desde Robin hasta el Joker, Batman Character Encyclopedia es su guía en más de 75 años de amigos y enemigos del Caballero Oscuro. Esta guía compacta e informativa lo lleva a través de más de 200 héroes y villanos de Gotham City, así como toneladas de hechos e información sobre el mismo Caped Crusader.
The Wander Society
Hace varios años cuando Keri Smith, autor más vendido de Wreck This Journal, descubrió notaciones manuscritas crípticas en una copia gastada de lasHojas de hierbade Walt Whitman, despertó su interés.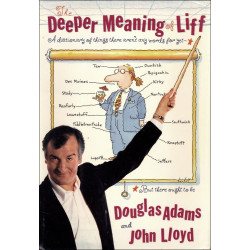 Live by Night: A Novel...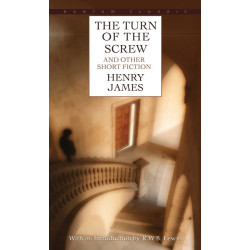 Aliens: Salvation
Dorbz-Marvel-Iron-Fist
Miedo y asco en las vegas (CM)
Huntress: Crossbow at the...
As the last survivor of a crime family eliminated by bloody rivalries among the mobs of Gotham City, the orphaned Helena Bertinelli grew into the myst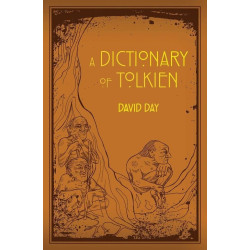 Yo y los animales salvajes
Cada elemento del mundo supone un auténtico descubrimiento para los más pequeños. Las partes del cuerpo, la ropa, la familia, la casa, la naturaleza o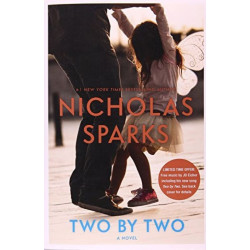 One Piece, Vol. 78:...
With the fate of the people of Dressrosa on the line, the Straw Hats and their allies enter the final phase of the battle against the evil Doflamingo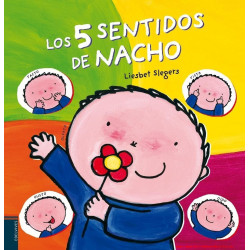 Harry Potter Deathly...
El libro de la selva....
Los relatos de El Libro de la Selva y su continuación, El Segundo Libro de la Selva, reunidos en un exquisito volumen que hará las delicias de quienes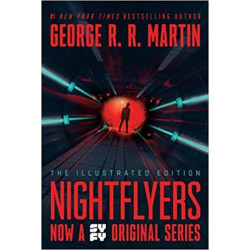 DC Comics: Anatomy of a...
Explore the powers of DC Comics' greatest characters like never before through stunning anatomical cutaways and in-depth commentary from the Dark Knig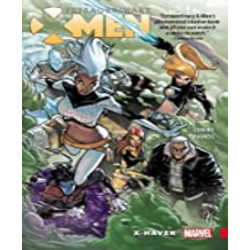 Black Panther: World of...
Transmetropolitan Vol. 6:...
There's no faster path to paranoia and delusion that the red carpet of celebrity, and in the city no one is more famous than mega-popular attack journ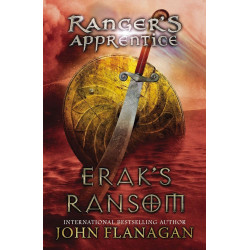 The Two Towers: Book Two in...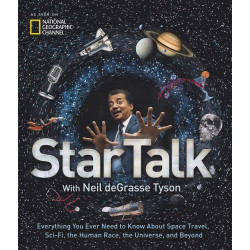 The Comic Strip Greatest...
La rana de la boca grande
Como en el conocido chiste infantil, una rana presume ante los demás animales de saber abrir como ninguno la boca de par en par. Es una rara habilidad