Olivia's Opposites
Come and go with Olivia! In this enchanting board book, toddlers will join everyone's favorite pigl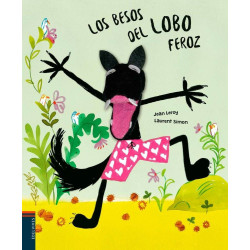 Olivia Dress Me Up: A...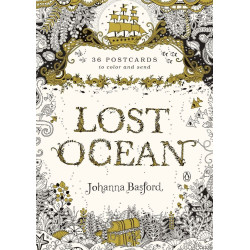 Tolkien's World: A Fantasy...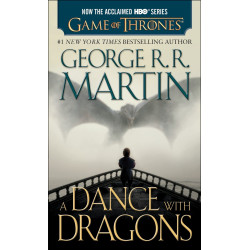 One Piece, Vol. 66: The...
The battle for Fish-Man island continues as a giant ship threatens to collide with the island and destroy everything. Can the Straw Hat pirates defeat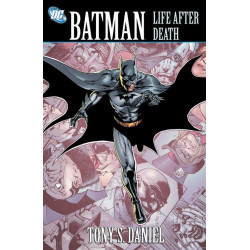 Ottoline y la gata amarilla
Sleuth Ottoline Brown, with the help of her hairy best friend, Mr. Munroe, eagerly takes on her latest case, to catch the jewel thief and dog-napping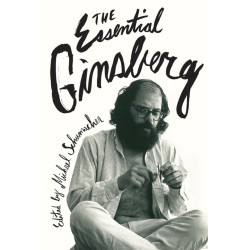 She-Hulk Volume 1: Law and...
Jennifer Walters is...the She-Hulk! A stalwart member of the Avengers and the FF, she's also a killer attorney with a pile of degrees and professional
Batman: Batman and Son (New...
Batman (Damian Wayne) y un grupo de héroes mundiales se enfrentan a un asesino en una isla misteriosa, y Batman revive una aventura en la vida del joven Bruce Wayne: ¡la búsqueda del asesino de sus padres!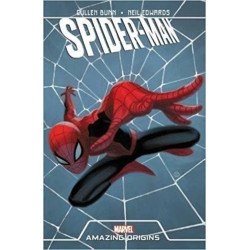 Aquaman Vol. 5: Sea of...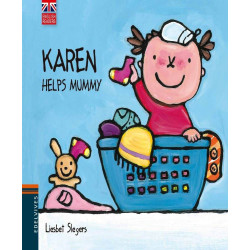 He's My Only Vampire Vol. 2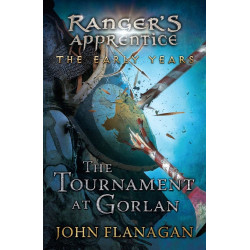 Honor Among Thieves: Star...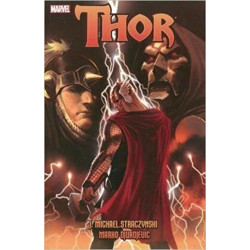 LEGO Ninjago 2-in-1 Ninja...
Explore the exciting world of LEGO Ninjago in this awesome 2-in-1 ninja handbook - packed full of thrilling tales, ninja trivia and cool quizzes! Unlo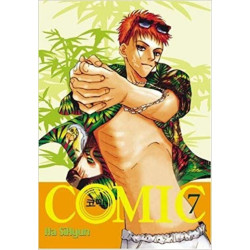 Leia leather exp-prop-internat
This is a new in shrink-wrap leather-bound hardback of the Star Wars Trilogy with the Princess Leia cover. "A long time ago in a galaxy far, far away . . .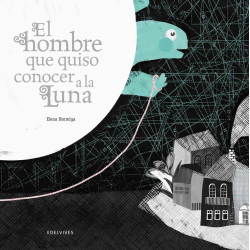 Harry Potter Hogwarts...
Extraordinary X-Men Vol. 1:...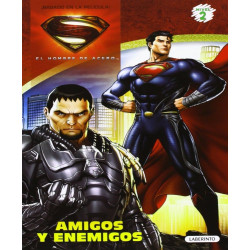 He's My Only Vampire Vol. 5
Invincible Iron Man Vol. 1:...
Iron Man, billionaire industrialist and director of S.H.I.E.L.D. - faces the most overwhelming challenge of his life.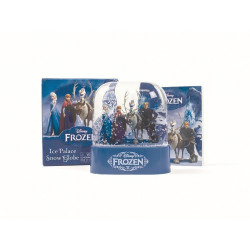 Great Leaders Have No...