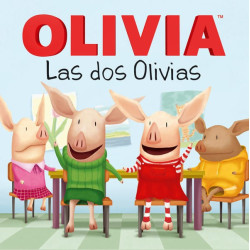 One-Punch Man, Vol. 9
What happens when a superhero can beat the snot out of every villain with just one punch? Can he find an opponent to give his life meaning, or is he d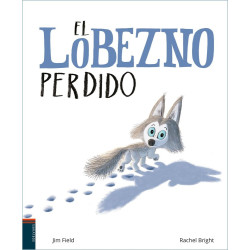 Collected Novellas...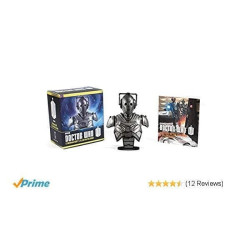 The year of the flood
From the #1 New York Times bestselling author of The Handmaid's Tale Set in the visionary future of Atwood's acclaimed Oryx and Crake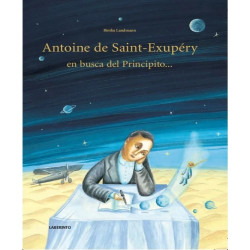 Superman: Collectible...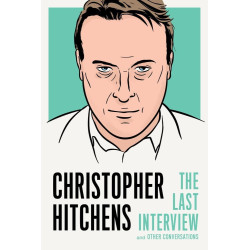 The Throne of Fire, The...
Assassination Classroom,...
Invisibles, The: Revolution...
The Strain Volume 1
Cuando un Boeing 777 aterriza en el Aeropuerto Internacional JFK y se oscurece en la pista, el Centro para el Control de Enfermedades, por temor a un ataque terrorista, llama al Dr. Ephraim Goodweather y a su equipo de socorristas expertos en amenazas biológicas.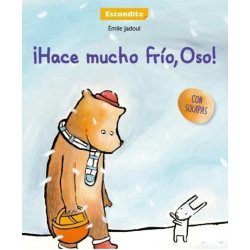 Marvel's Ant-Man and the...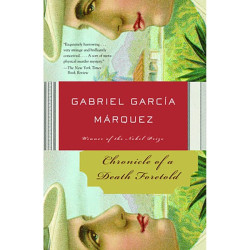 Uncanny Inhumans Vol. 1:...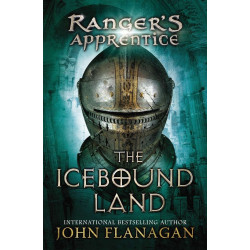 El gran libro de los...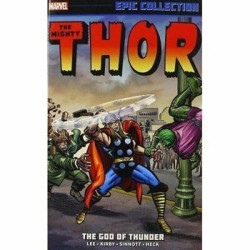 One Piece, Vol. 59: The...
After risking everything he had to save his brother, Luffy experiences heartbreak as Ace dies in his arms. Whitebeard will make one last stand against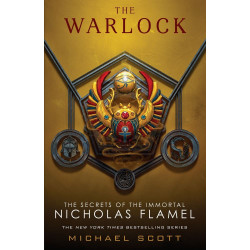 Marvel Noir: Wolverine &...
Harry-Potter-Hermione-Granger
G.I. Joe: Cobra H.I.S.S....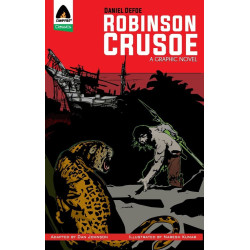 Deadpool Classic, Vol. 3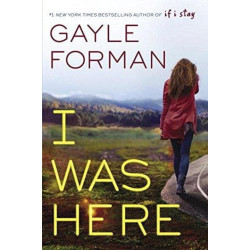 One Piece, Vol. 38,...
High jinx on the high seas! Please note: book reads right to left (Japanese style) As a child, Monkey D. Luffy dreamed of becoming the King of the P