Star Trek: Costumes: Five...
Este libro de lujo muestra los trajes únicos de la saga Star Trek, que abarca cincuenta años de diseños icónicos y enormemente influyentes. Aprovechando toda la franquicia, incluidas las doce películas y las seis series de televisión, Star Trek: Costumes explora la creación de algunos de los atuendos más memorables de la galaxia, contando la historia completa de cómo el vestuario extravagante y elegante de Star Trek se ha ampliado en una forma cada vez más emocionantes a lo largo de los años.
One Piece Vol. 4: The Black...
My Hero Academia, Vol. 3 (3)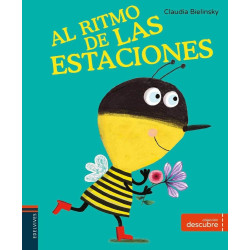 Marvel Universe Deadpool &...
Sin City Volume 2: A Dame...
¡El segundo volumen de la serie de Frank Miller está planeado como la historia principal en el próximo Sin City 2 ! Esta edición recientemente rediseñada tiene una nueva portada de Miller, ¡algunos de sus primeros cómics en años!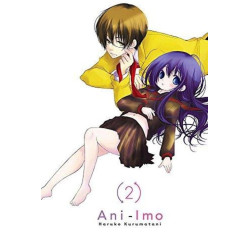 Game of thrones: hand of...
Enter the epic fantasy world of HBO's Game of Thrones with this stunning new addition to Insight Editions' best-selling journal series.
Deadpool and the Secret...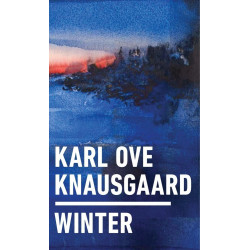 Attack on Titan 2
William Shakespeare's The...
Experimenta la saga de Star Wars reinventada como un drama isabelino escrito por el propio William Shakespeare, completo con medidores y versos auténticos, y monólogos teatrales y diálogos de todos, desde Darth Maul hasta Obi-Wan Kenobi.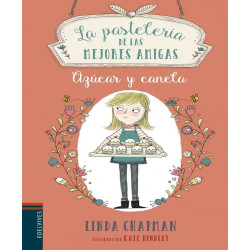 Maus II: A Survivor's Tale:...
Dragon Ball Z, Vol. 4: Goku...
American Vampire, Volume 2
While trafficking in a bestselling sub-genre, AMERICAN VAMPIRE introduces a new strain of vampire — a more muscular and vicious species, born of the A
Olivia Counts
Children can join the adorable little piglet as she counts from one to ten, in a charming board boo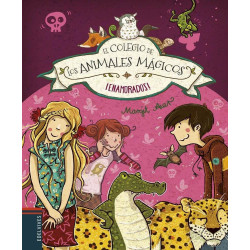 Harry Potter: Magical...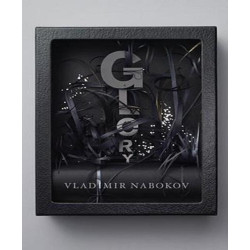 Transmetropolitan, Vol. 3:...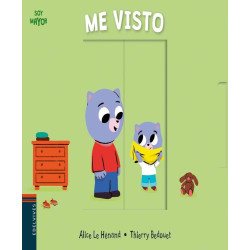 Star Trek: Light-Up...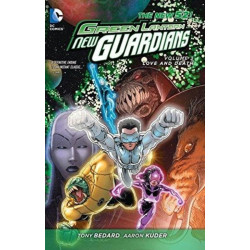 Flow. Book II (Colección...
Josh, un chico de 16 años, estadounidense de nacimiento pero residente en Poitiers, sufre migrañas, igual que le ocurría a su madre, fallecida hace do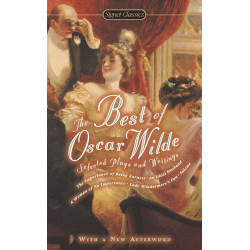 Game of Thrones: House...
House Baratheon is a powerful family known for quick tempers and strength on the battlefield. Having come to prominence following Robert Baratheon's R