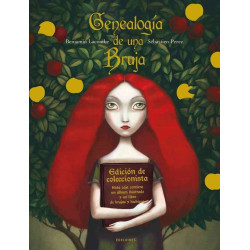 Batman/Superman Vol. 1:...
The Dark Knight and the Man of Steel are close friends in the modern day--but the two weren't always such close allies. Discover how two of the World'
Plants vs. Zombies Volume...
¡El inmensamente popular juego Plants vs. Zombies de PopCap obtiene otra porción de cómicos divertidos, llenos de plantas y zombis! Crazy Dave, el inventor y defensor del vecindario, que todavía balbucea pero brillante, ayuda a su sobrina, Patrice y al joven aventurero Nate Timely a defenderse del último ataque global de Zomboss en Plants vs.Zombies: Timepocalypse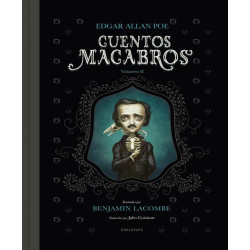 Star Trek: Ships of the Line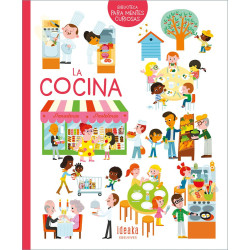 Assassin's Creed: Black Flag
Darth Vader and Friends...
En este nuevo y divertido libro de la exitosa serie Darth Vader (TM), el autor ganador del Premio Eisner Jeffrey Brown ofrece una mirada íntima a las amistades entre los mejores amigos del universo de Star Wars, desde Darth Vader y el Emperador hasta Leia y luke. Los amigos de Ewok, Han y Chewie, C-3PO y R2-D2, los cazarrecompensas y otros personajes favoritos.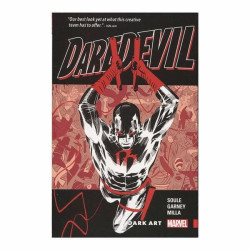 All-New X-Men Vol. 6: The...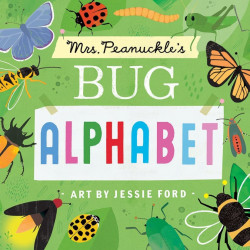 Leonidas y sus botas rojas...
500 Essential Graphic...
500 Essential Graphic Novels is an all-in-one guide to this exciting form of visual literature. In
Bloody Mary, Vol. 2 (2)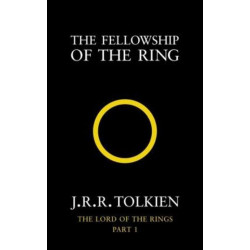 Naruto, Vol. 44: Senjutsu Heir
Naruto must decipher the cryptic last words of his beloved mentor. What did Jiraiya find out about the leader of the Akatsuki that was so important he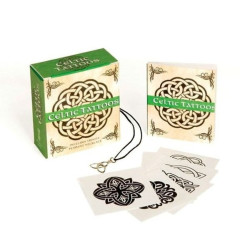 Princess Jellyfish 7
Tsukimi Kurashita has a strange fascination with jellyfish. She's loved them from a young age and has carried that love with her to her new life in th
Tom Clancy Power and Empire
Un nuevo gobierno chino beligerante deja al presidente estadounidense Jack Ryan con solo unas pocas opciones desesperadas en esta continuación de la serie más vendida de Tom Clancy del New York Times.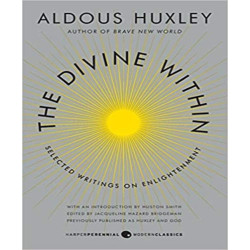 The General in His Labyrinth
Injustice: Gods Among Us:...
The sequel to the New York Times best-selling graphic novel INJUSTICE: GODS AMONG US VOL. 2. With
One Piece, Vol. 14: Instinct
Someone has given Dorry the Giant exploding ale and he's not happy! Assuming it was Luffy and crew, he launches an all-out attack and is soundly defea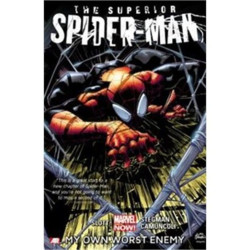 The Gumby and Pokey Kit
Gumby, an upbeat, beyond quirky green superstar, made himself a cultural icon after appearing in a feature film and over 220 TV episodes over 50 years
Tokyo Ghoul : Days