One Piece, Vol. 43
Luffy has made it to the tower where Robin is being held captive, but in order to save her, he must first get past the deadly assassin Rob Lucci. The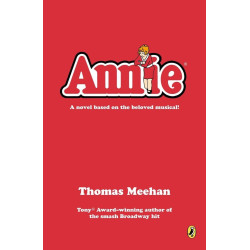 Alicia en el pais de las...
Tiempo de Odio (Saga Geralt...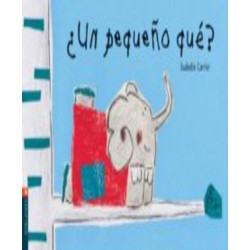 Red Hood and the Outlaws...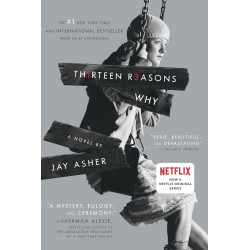 Hawkeye Volume 3: L.A....
El libro de la selva....
Los relatos de El Libro de la Selva y su continuación, El Segundo Libro de la Selva, reunidos en un exquisito volumen que hará las delicias de quienes
First Skills: Colours and...
An essential early learning book to help build children's knowledge of everyday colours and shapes. They can have fun pointing to the pictures and say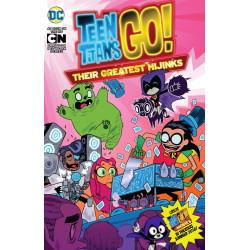 Trinity Vol. 2 (Trinity (DC...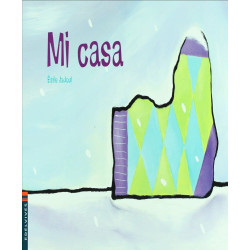 You Are a Badass® Talking...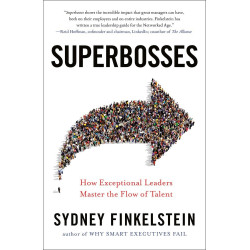 The Seven Deadly Sins 1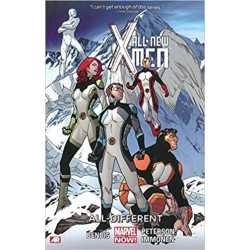 Nightwing Vol. 1: Better...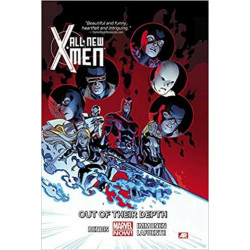 Batman: Legends of the Dark...
World of Warcraft: Vol'jin:...
That night, visions mocked Vol'jin. He found himself in the midst of fighters, each of whom he reco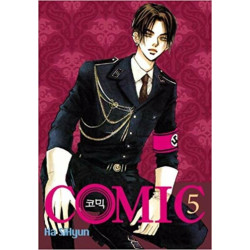 Marvels poster book
¡Construye tu propia galería instantánea de Alex Ross con esta colección de carteles de la serie que lo convirtió en una estrella!
Teen Titans Vol 01 Its Our...
SCOTT LOBDELL and BRETT BOOTH usher in a new era for the TEEN TITANS! • Meet a new TITANS team, inc
Arkham Asylum: Madness
It is the most feared house in all of Gotham. It contains the worst that the city has to offer. It is the place where the Dark Knight's most dangerous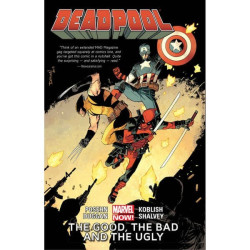 Pink Flamingo Gift Set
Following the success of our previous retro, nostalgic Mini Kits™, this lighthearted kit sends up the classic tacky lawn ornament, scaled down to desk