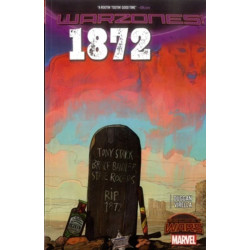 Batman & the Signal
From the New York Times best-selling author of Batman and All-Star Batman Gotham's newest defender steps into the light! Duke Thomas always wanted t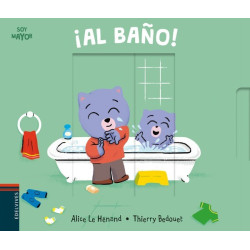 Batwoman Vol. 1: Hydrology
As a part of the acclaimed DC Comics—The New 52 event of September 2011, Batwoman's new series finally begins! The creative team of J.H. Williams III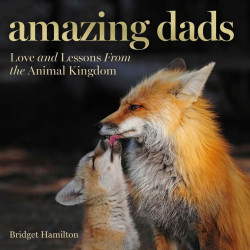 Astonishing X-Men, Vol. 2:...
Preacher Book 4
Writer Garth Ennis's violent, scabrous journey across America's religious landscape continues in th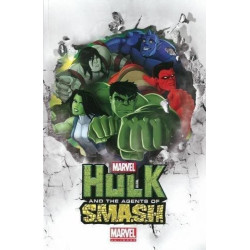 Arch-ery Nemesis : Take Aim!
Neighbor dented your car? Take aim! Co-worker "accidentally" swipe your lunch? Take aim! Guest spill their drink on the carpet? Take aim! This humorou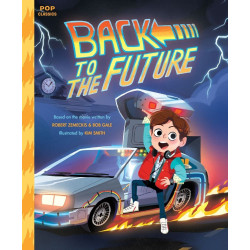 La nina silencio / The...
Justice League: Trinity War...
¡El evento que el New 52 ha estado construyendo desde el principio! El escritor más vendido del New York Times, Geoff Johns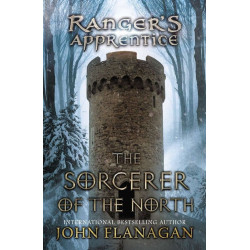 Naruto, Vol. 31: Final Battle
Naruto and his fellow ninja engage in deadly conflict with the enemy. If any of them makes the wrong decision, it could be one of Naruto's closest fri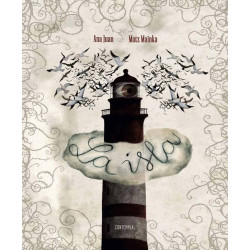 He's My Only Vampire Vol. 6
Astro Boy Omnibus Volume 2
¿Quién se enfrentará a los invasores del espacio, los amos de los robots esclavos y un dictador que produce clones humanos? Astro Boy, ese es quien! La creación más popular e influyente de Osamu Tezuka, "el Walt Disney de Japón", Astro Boy es una aventura para todas las edades llena de acción, risas y algunos tirones en el corazón. ¡Astro Boy Omnibus Volume 2 son 680 páginas del manga clásico de Tezuka, con un precio razonable y listas para rockear el siglo XXI!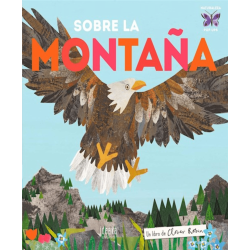 Suicide Squad Vol. 1:...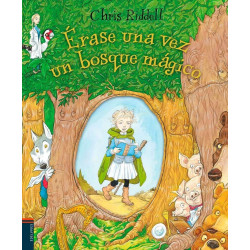 Harry Potter: The Character...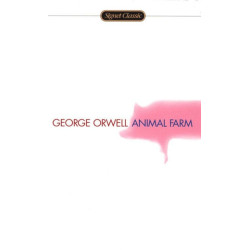 Covergirls: Las heroínas de...
Covergirls, las heroínas de DC Comics está dedicado a la mujer, a esa mujer que tiene el poder de una diosa (Wonder Woman), la voluntad de una heroína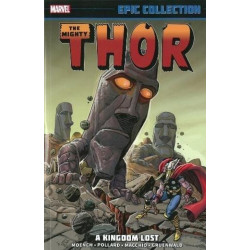 Green Arrow: An Adult...
Huntress: Crossbow at the...
As the last survivor of a crime family eliminated by bloody rivalries among the mobs of Gotham City, the orphaned Helena Bertinelli grew into the myst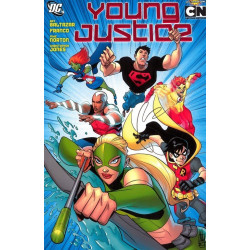 Los disfraces del señor Coc
Al señor Coc le encanta disfrazarse de vaquero, de payaso y de muchas cosas más. El lector puede jugar a combinar disfraces gracias a las páginas troq