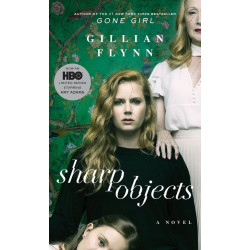 Where She Went (If I Stay,...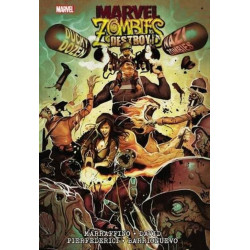 LEGO Harry Potter...
Meet the minifigures from the LEGO Harry Potter Magical World. LEGO Harry Potter Characters of the Magical World is an exciting character encyclopedi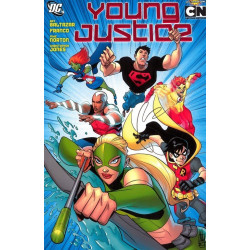 Los disfraces del señor Coc
Al señor Coc le encanta disfrazarse de vaquero, de payaso y de muchas cosas más. El lector puede jugar a combinar disfraces gracias a las páginas troq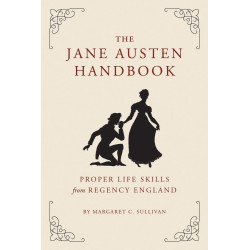 La casa encantada de los...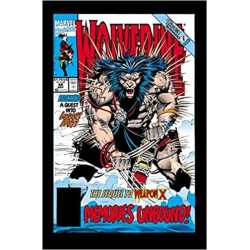 Toddler Touch Fluffy Chick
Ladybird "Toddler Touch: Look and Follow Fluffy Chick" is the perfect introduction to familiar and popular animals on the farm. It is the ideal book t
Las dos Olivias (Olivia...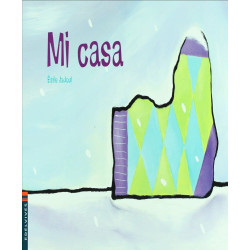 You Are a Badass® Talking...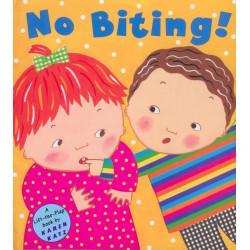 Los oscuros límites de la...
The Legend of Zelda, Vol....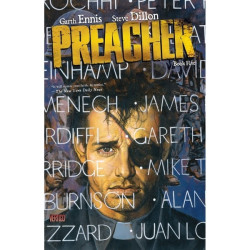 One Piece, Vol. 75:...
Thanks to Usopp's accidental heroic feat, Sugar has been knocked out cold! And now with all the toy slaves finally freed, the island of Dressrosa desc
Palabritas
Halo: Evolutions: Volume 2:...
World of Warcraft: Bloodsworn
Star Wars: Darth Vader Vol....
Bounty Hunters on the attack--against the Empire! Vader has a new mission to do for the Empire. Unf
One Piece Vol. 4: The Black...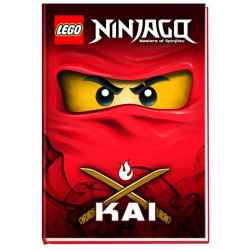 Ladybird lift-the-flap...
All busy toddlers will love exploring this bright lift-the-flap board book from Ladybird. Looking at the pictures together and talking about what is h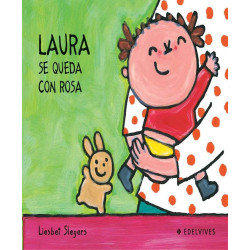 Comic, Vol. 4 (v. 4)