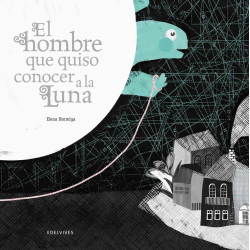 Harry Potter Hogwarts...
The Comic Strip History of...
Mankind has always been fascinated by space—prehistoric man built templates to honour the moon and the sun, early civilizations developed theories abo
LEGO Ninjago: Ninja vs...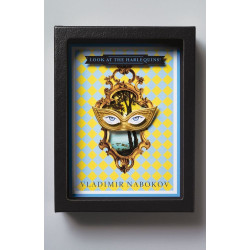 Dr. Seuss's 100 First Words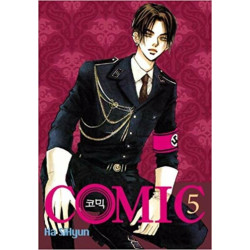 Marvels poster book
¡Construye tu propia galería instantánea de Alex Ross con esta colección de carteles de la serie que lo convirtió en una estrella!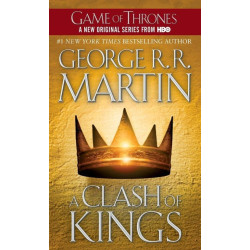 One Piece, Vol. 50:...
The Straw Hats are in a desperate battle against time and Gecko Moria to get their shadows back before dawn. Gecko Moria unleashes his devastating pow
Yu-Gi-Oh! (3-in-1 Edition),...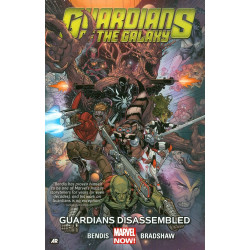 One Piece, Vol. 63: Otohime...
Luffy and the princess of Fish-Man Island escape the castle and head to the mysterious Forest of the Sea. Meanwhile, the kingdom is under attack by da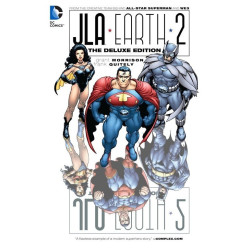 LEGO DC Comics Super Heroes...
All the bricks you need to build an exclusive LEGO® DC Comics Super Heroes spaceship model and an exclusive Green Lantern minifigure! Plus a book fill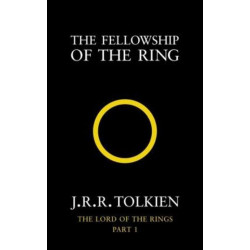 Naruto, Vol. 44: Senjutsu Heir
Naruto must decipher the cryptic last words of his beloved mentor. What did Jiraiya find out about the leader of the Akatsuki that was so important he
Funko Dorbz: Batman VS...
The Justice League make their debut as cute, stylized vinyl figures! This Batman v Superman: Dawn o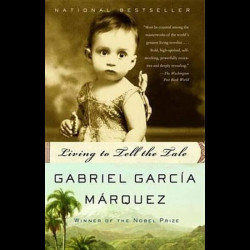 Daredevil: Back in Black...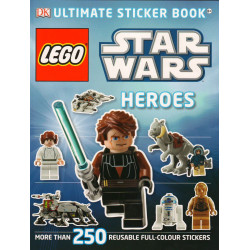 Lego Harry Potter Welcome...
This title helps you to rediscover life at Hogwarts with LEGO(R) Harry Potter! Based on LEGO's most popular range of toys, this "LEGO(R) Harry Potter
Monsters, Inc
Loveable Sulley and his wisecracking sidekick Mike Wazowski are the top +AD54scare team at Monsters
Star Wars: Galactic Crisis!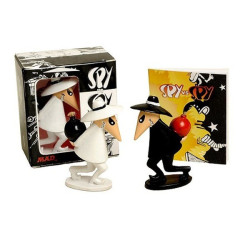 The Seven Deadly Sins Vol. 26
When they were accused of trying to overthrow the monarchy, the feared warriors the Seven Deadly Sins were sent into exile. Princess Elizabeth discove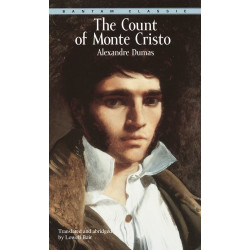 Supergirl Vol. 1: Last...