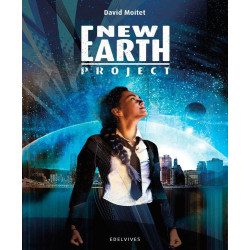 Deadpool by Daniel Way: The...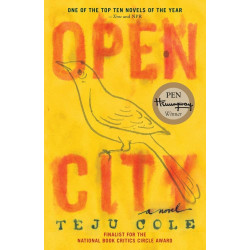 Deadpool vs. The Punisher
HALO: First Strike: HALO,...
DUST
A copy that has been read, but is in excellent condition. Pages are intact and not marred by notes
La Sangre de los Elfos...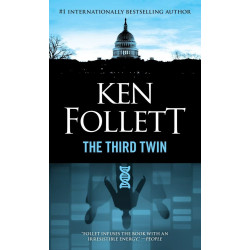 A Game of Thrones: A Song...
Las dos Olivias (Olivia...
Bloody Mary, Vol. 3 (3)
Superman: Daily Planet...
Join the ranks of Clark Kent, Lois Lane, and Jimmy Olsen with Superman: Daily Planet Ruled Pocket Journal. The first newspaper to feature a picture o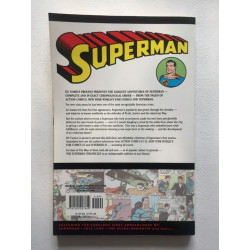 Thor Vol. 2: Who Holds the...
DK Readers L1: Star Wars:...
En este emocionante Nivel 1 lector, los aficionados jóvenes profundizar en el mundo de la Guerra de las Galaxias
The Flash By Geoff Johns...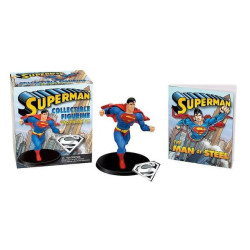 Princesas, Bingo Flaps
Coloristas ilustraciones con flaps para que los más pequeños descubran nuevas palabras, formen parejas, asocien y aprendan los primeros conceptos de l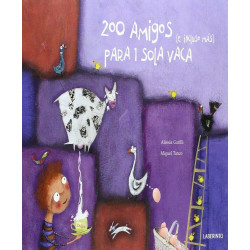 Wolverine: Old Man Logan...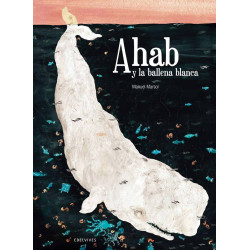 A Comer
A Comer (Spanish Edition), Alejandro Fried
Locke & Key, Vol. 3: Crown...
¡Pronto será una serie original de Netflix! El aclamado novelista de suspenso y autor más vendido del New York Times, Joe Hill, continúa su historia ganadora del Premio Eisner de fantasía oscura y maravilla.
Darth Vader and Friends...
En este nuevo y divertido libro de la exitosa serie Darth Vader (TM), el autor ganador del Premio Eisner Jeffrey Brown ofrece una mirada íntima a las amistades entre los mejores amigos del universo de Star Wars, desde Darth Vader y el Emperador hasta Leia y luke. Los amigos de Ewok, Han y Chewie, C-3PO y R2-D2, los cazarrecompensas y otros personajes favoritos.