Star Wars. Skywalker...
The greatest space adventure of all returns to Marvel! Luke Skywalker and the ragtag rebel band opp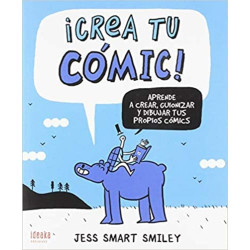 One-Punch Man, Vol. 1 (1)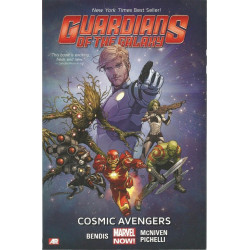 LEGO CITY: Super Stickers...
Explore LEGO City in this super fun sticker book! Find out what the Police are up to, join in the fun at the Fire department and check out the cool Tr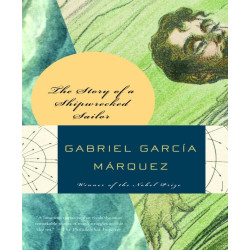 Trinity Vol. 1: Better...
World of Warcraft: Vol'jin:...
That night, visions mocked Vol'jin. He found himself in the midst of fighters, each of whom he reco
The Best of Archie Comics
Naruto, Vol. 8:...
Naruto is a ninja-in-training with a need for attention, a knack for mischief and, sealed within him, a strange, formidable power. His antics amuse hi
My Brilliant Friend:...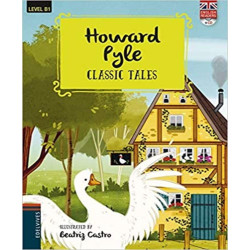 Ani-Imo, Vol. 5
The Lost Key (A Brit in the...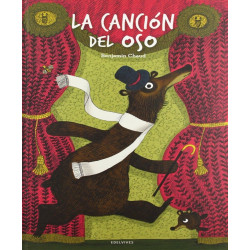 Small Steps (Holes Series)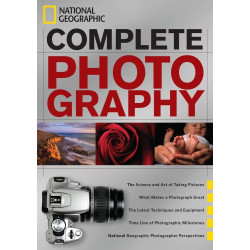 Power Rangers: Red Ranger...
The Comic Strip History of...
Mankind has always been fascinated by space—prehistoric man built templates to honour the moon and the sun, early civilizations developed theories abo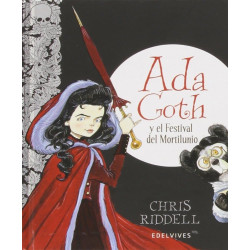 Fallen Son: The Death of...
Finger Yoga: Bend, Stretch,...
Emily and the Strangers...
Emily, y su nueva banda, The Strangers, ganaron la batalla de las bandas y recibieron un contrato discográfico con Awesomely Awesome Records, pero ¿puede la chica que acaba de descubrir cómo llevarse bien con sus amigos lidiar con una gran corporación? ¿Y cuál es el trato con las legiones de gatos callejeros de la ciudad?
Predator: Life and Death