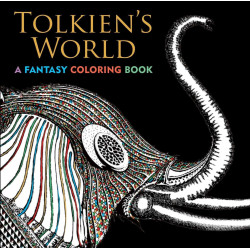 One Piece, Vol. 81: Let's...
The Straw Hat crew is reunited again in Zou, but this animal kingdom is already in a state of collapse when Luffy gets there. As the mystery of the ev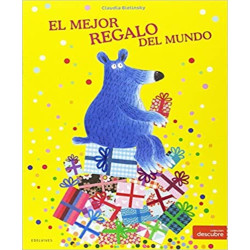 Doctor Who: The Vault:...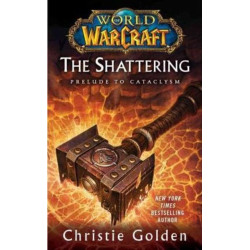 One Piece, Vol. 18: Ace...
The Straw Hats at long last reach Alabasta! But their stay is cut short when Luffy attracts too much attention from the Navy. They're not the only one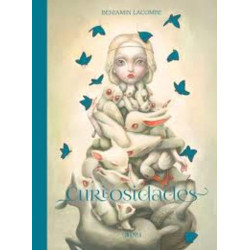 Izombie - Volume 1
Written by CHRIS ROBERSON Art and cover by MICHAEL ALLRED "iZombie is flat out my favorite new titl
The Legend of Zelda, Vol....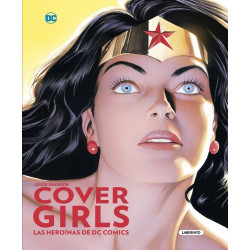 Assassination Classroom,...
Moteki, 1: Love Strikes!
Superstar creator Mitsurou Kubo (original concept and character designs for Yuri!!! on Ice) reveals how you never know when fortune will strike. Yuk
Ultimate Sticker...
¿Debería un ninja usar un sombrero de pirata? ¿Debería el pirata llevar una placa de policía? ¡Todo depende de ti en Ultimate Sticker Collection: LEGO® Minifigure: Mash Up!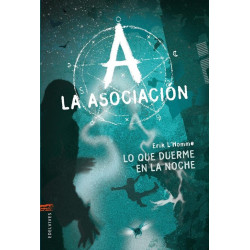 Batman Beyond 2.0, Vol. 2:...
Contains the epic "JUSTICE LORDS BEYOND" crossover! Wonder Woman is back, but it seems like she's hiding something. Meanwhile, Batman's journey throug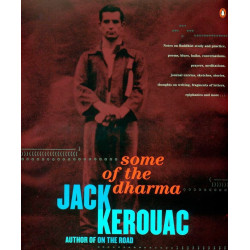 Simpsons Comics Supernova
Assassin's Creed: The...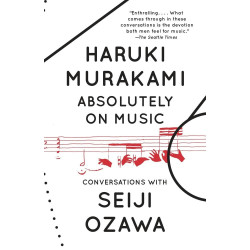 La pastelería (Spanish...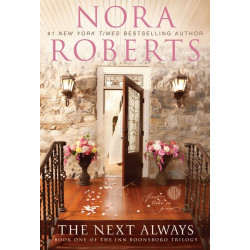 Funko-Batman-Classic-Tv-Mr-...
El Último Deseo 1 (Saga...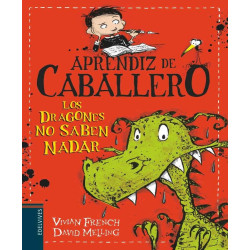 A Storm of Swords - Blood...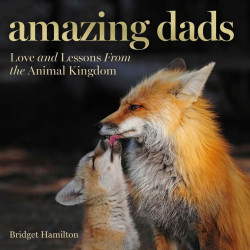 Astonishing X-Men, Vol. 2:...
La gran corriente de aire
Un día, los padres de José y Lucía salen de casa. «¿Crees que volveremos a verlos algún día?», pregunta Lucía a su hermano mayor. José responde: «Prob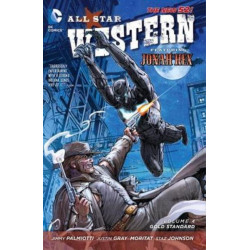 El correo del dragón
Álex siempre ha querido tener un dragón y ¡por fin lo ha conseguido! Ahora el problema está en saber cómo cuidarlo… Por eso decide escribir a varias p