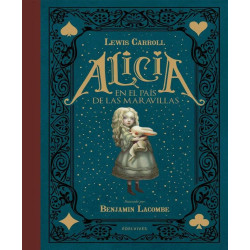 Spider-Man/Deadpool Vol. 0:...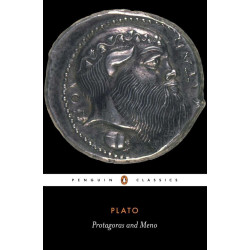 Simpsons Comics Knockout
Locke & Key: Small World...
¡Pronto será una serie original de Netflix! ¡Tres años después de concluir su premiada y exitosa saga Locke & Key , el equipo que construyó Keyhouse regresa a Lovecraft, Massachusetts con una nueva historia de terror y suspenso! ¡Un regalo de cumpleaños imposible para dos niñas abre inesperadamente la puerta de un monstruo de ocho patas!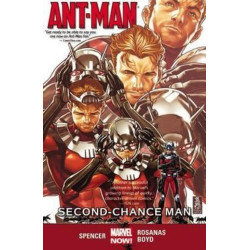 Batman Noir: The Dark...
Batman Noir: The Dark Knight Strikes Again continues writer and artist Frank Miller's dystopian Batman tale in gritty black-and-white inks as it has n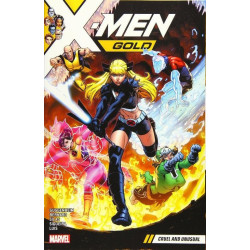 The Totally Awesome Hulk...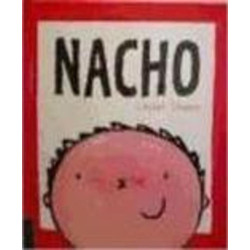 Batman: Detective Comics...
Harry-Potter-Hermione-Granger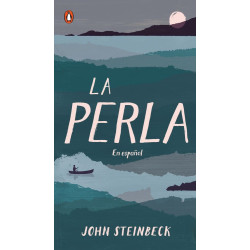 Dorbz-Avengers-Corvus-Glaive
Capitan salio a comer y los...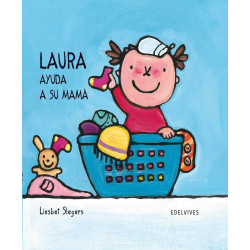 Maximum Ride: The Manga,...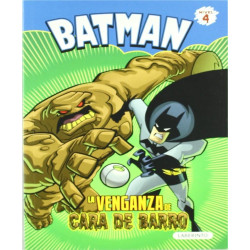 Harry Potter Hermione's...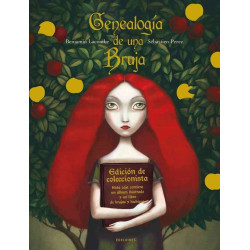 Batman/Superman Vol. 1:...
The Dark Knight and the Man of Steel are close friends in the modern day--but the two weren't always such close allies. Discover how two of the World'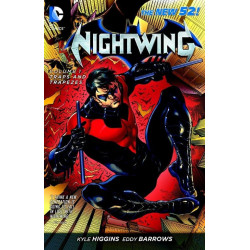 Luke Cage: Avenger
Miss Peregrine's Home for...
Una isla misteriosa. Un orfanato abandonado. Una extraña colección de fotografías muy curiosas. Todo espera ser descubierto en el Hogar de Miss Peregrine para Niños Peculiares, una novela inolvidable que mezcla ficción y fotografía en una emocionante experiencia de lectura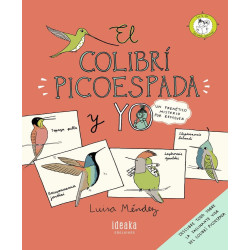 Star Wars Mask Book: Which...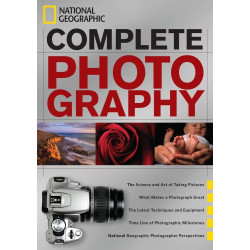 Power Rangers: Red Ranger...
First Skills: Colours and...
An essential early learning book to help build children's knowledge of everyday colours and shapes. They can have fun pointing to the pictures and say