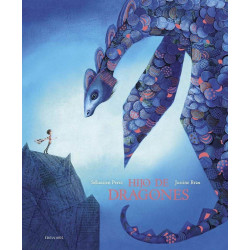 He's My Only Vampire Vol. 3
The Legend of Zelda, Vol....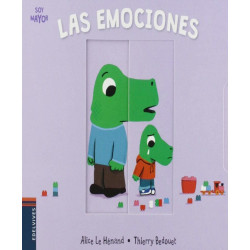 Comic, Vol. 3 (Comic...
Harry Potter Page to...
Harry Potter: Page to Screen, the follow-up to the New York Times bestseller Harry Potter: Film Wiz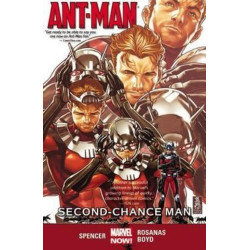 Batman Noir: The Dark...
Batman Noir: The Dark Knight Strikes Again continues writer and artist Frank Miller's dystopian Batman tale in gritty black-and-white inks as it has n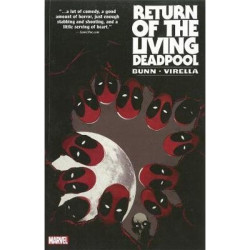 Miss Peregrine's Peculiar...
Having defeated the monstrous threat that nearly destroyed the peculiar world, Jacob Portman is back where his story began, in Florida. Except now Mis
Assassination Classroom,...
Batman Black And White Vol...
Written by Neil Gaiman, Chuck Dixon, Dennis O'Neil and others Art by Jim Lee, Bruce Timm, Joe Kuber
The Flash Volume 4: Reverse
The fourth volume of Brian Buccellato and Francis Manapul's New 52 breakout hit — The Flash! A myst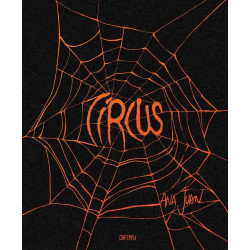 How to Draw: Manga Boys in...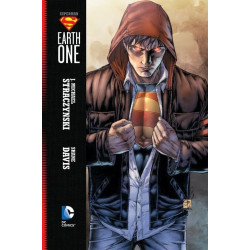 Extraordinary X-Men Vol. 3:...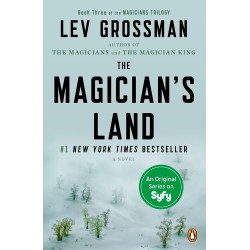 Attack on Titan 4
HUMANITY PUSHES BACK! The Survey Corps develop a risky gambit – have Eren in Titan form attempt to repair Wall Rose, reclaiming human territory from
LA CITA: UNA AVENTURA...
Star Wars: I Want To Be A...
Miss Peregrine's Home for...
Una isla misteriosa. Un orfanato abandonado. Una extraña colección de fotografías muy curiosas. Todo espera ser descubierto en el Hogar de Miss Peregrine para Niños Peculiares, una novela inolvidable que mezcla ficción y fotografía en una emocionante experiencia de lectura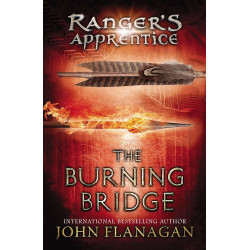 Nico y Lola. Elige con...
Superman and the Legion of...
Superstar Gary Frank joins writer Geoff Johns for a epic story teaming Superman with an adult version of the Legion of Super-Heroes. When he was a boy
Frozen: Ice Palace Snow Globe
This collectible snow globe features Elsa, Anna, Olaf, Kristoff, and Sven in front of Elsa's iconic ice palace on the North Mountain. Kit also include