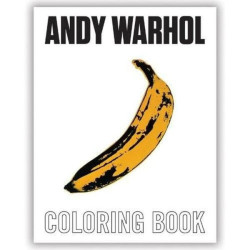 LEGO CITY: Busy Airport...
Join the LEGO CITY minifigures at the bustling LEGO airport in this awesome activity book. Build your very own LEGO CITY minifigure, read the stories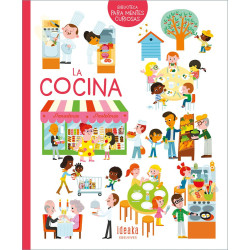 Assassin's Creed: Black Flag
Assassination Classroom,...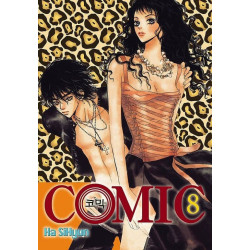 The heart goes last
Del autor más vendido del New York Times # 1 de The Handmaid's Tale Stan y Charmaine, una joven pareja urbana, se han visto afectados por la pérdida de empleos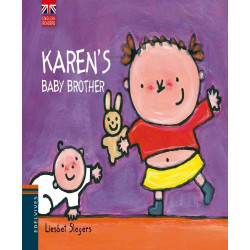 Ani-Imo Vol. 2
Suicide Squad Vol. 3: Death...
¡El Escuadrón Suicida regresa con un vínculo lleno de acción con la historia de Batman "La muerte de la familia"! Cuando el Escuadrón Suicida se acerca al líder Basilisk Regulus, Deadshot y Harley descubren múltiples agentes durmientes Basilisk dentro de sus filas.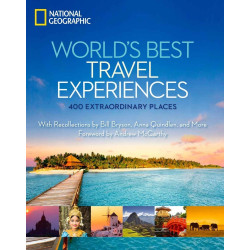 LEGO Ninjago: Ready,...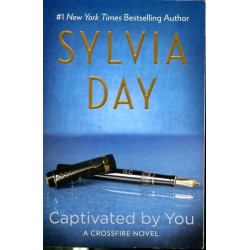 Naruto, Vol. 12: The Great...
Naruto, Vol. 12: The Great Flight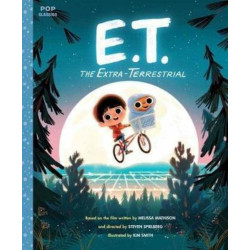 Gotham Central Book 2:...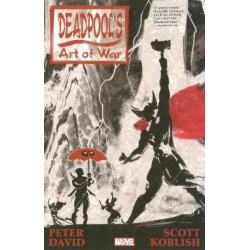 How I Met Your Mother Mini...
How I Met Your Mother Mini Kit: Mini Barney Bobblehead Included!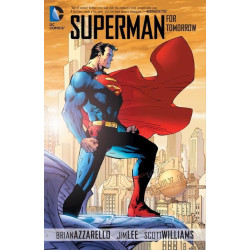 ¡Ay, cocodrilos!
Partiendo de una conocida canción infantil francesa, este libro presenta tres cocodrilos salvajes que atemorizan a todos los animales de la selva mien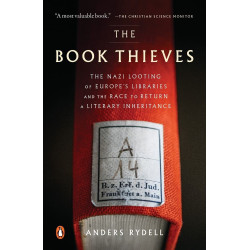 Alice's Adventures In...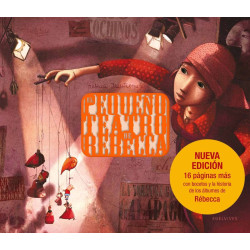 Teenage Mutant Ninja...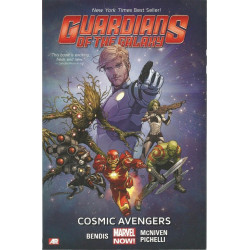 LEGO CITY: Super Stickers...
Explore LEGO City in this super fun sticker book! Find out what the Police are up to, join in the fun at the Fire department and check out the cool Tr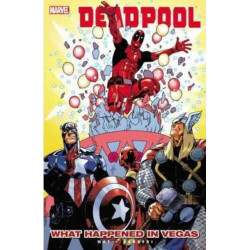 Lego Friends Ultimate...
Containing over 1000 full-colour reusable stickers of the minidoll characters, their likes and dislikes, accessories, pets, favourite places and more,
Harry Potter Wizard's Wand:...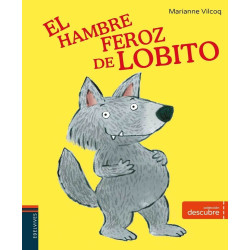 Every Day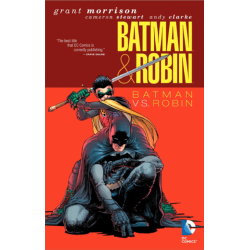 Lo que duerme en la noche
Una extraña sorpresa aguarda a Jasper en la sede de la Asociación: Walter y mademoiselle Rose se han esfumado. Aunque esta vez no hay nadie que le enc