Matadero cinco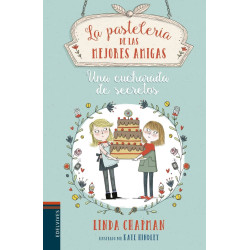 Mary y el espantapajaros
Mary y el espantapajaros, es un libros para niños con páginas que tienen lindas figuras deslizantes para motivar a la lectura de los más pequeños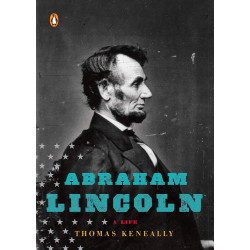 Attack on Titan 8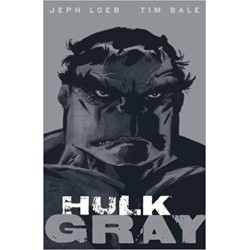 Handmaids tale deluxe note...
Muestra tu compromiso con la resistencia con este impresionante juego de tarjetas de notas basado en The Handmaid's Tale.
Batman: The Dark Knight...
Delving into the more supernatural and esoteric areas of Gotham City, the 6-part storyline explores the horrific murder of one ofBruce Wayne's childho
Batman: Legends of the Dark...
¡Los mejores escritores y artistas de cómics y más allá cuentan historias del Caballero Oscuro! ¡Este segundo volumen de Batman: Legends of the Dark Knight recopila historias cortas del Caballero Oscuro de Jeff Parker, Christos Gage, Chris Sprouse, Ray Fawkes y más!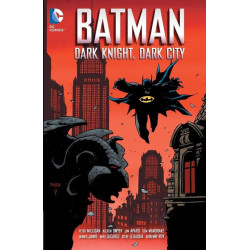 Titans Book 1: Together...
Nightwing. The Flash. Starfire. Donna Troy. Beast Boy. Cyborg. Red Arrow. Raven. Years ago they learned at the side of the World's Greatest Heroes--u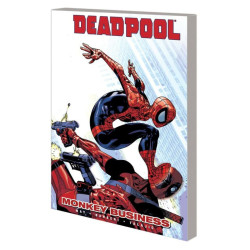 LEGO Minifigures Character...
Get to know all the fantastic minifigures who populate the LEGO (R) world Go on the ultimate LEGO adventure in LEGO (R) Minifigures Character Encyclo
Frozen: Melting Olaf the...
¡Mira cómo Olaf se derrite frente a tus ojos! Este divertido kit incluye masilla de fusión reutilizable y accesorios de plástico que dan vida al muñeco de nieve favorito de todos. También se incluye un mini libro a todo color de 32 páginas de algunos de los mejores momentos de Olaf de la querida película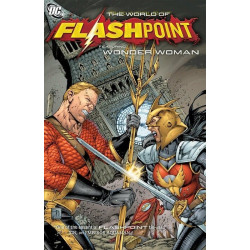 Power Man and Iron Fist...
Deadpool by Daniel Way: The...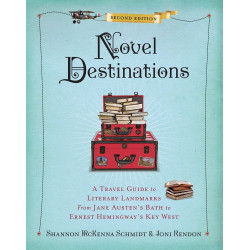 Superman Deadly Enemies...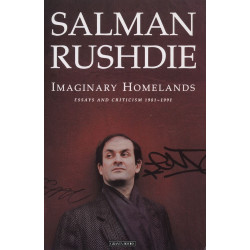 Diario secreto de...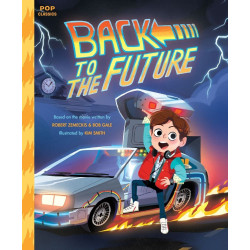 La nina silencio / The...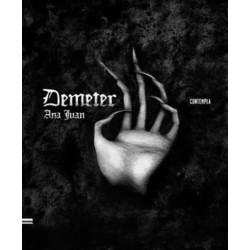 Naruto, Vol. 1: Uzumaki Naruto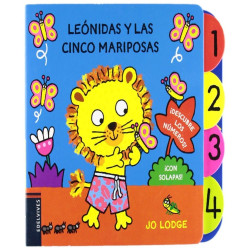 Comic, Vol. 8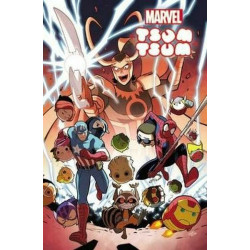 Amazing Spider-Man Epic...