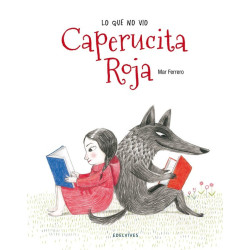 Celtic Tattoos: Includes...
Celtic symbols are packed with meaning and their own unique brand of Irish lore. This kit includes seven Celtic symbol tattoos, a pendant necklace, an
Bloody Mary, Vol. 3 (3)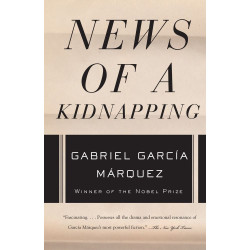 Batman Beyond Vol. 1:...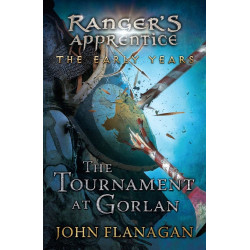 Honor Among Thieves: Star...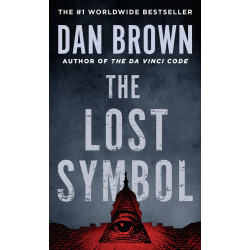 I Was Here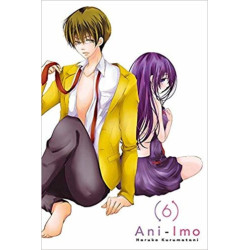 One Piece, Vol. 29
High jinx on the high seas! Please note: book reads right to left (Japanese style) As a child, Monkey D. Luffy dreamed of becoming the King of the P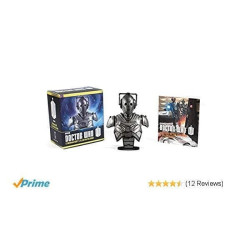 The year of the flood
From the #1 New York Times bestselling author of The Handmaid's Tale Set in the visionary future of Atwood's acclaimed Oryx and Crake
G.I. Joe: Cobra H.I.S.S....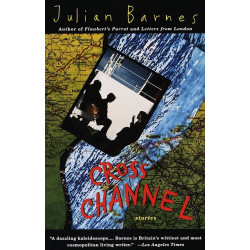 Dorbz-Assassins-Creed-Unity...
DK Adventures: Marvel's...
Superman: Action Comics...
Clark Kent is dead! When grave circumstances cause Superman to leave behind his alter ego, an unimpeded Man of Steel must face his deadliest foe to da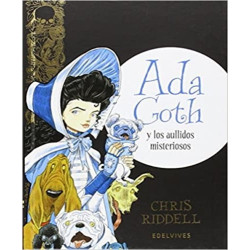 Marvel 1872
DK Readers L1: Star Wars:...
En este emocionante Nivel 1 lector, los aficionados jóvenes profundizar en el mundo de la Guerra de las Galaxias
Guardians Of The Galaxy....
Space and time collide! The arrival of the original X-Men in the present sent shockwaves through th
Library of Souls
La serie más vendida del New York Times # 1. Al igual que sus predecesores, Library of Souls combina una fantasía emocionante con una fotografía vintage nunca antes publicada para crear una experiencia de lectura única.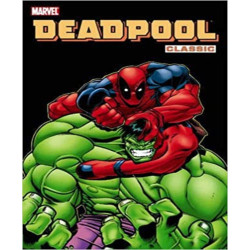 Batman: Knightfall, Vol. 3:...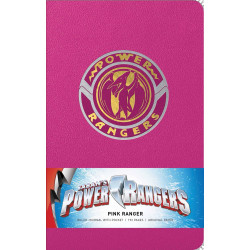 Me and the Wild Animals (Me...
From bestselling author-illustrator Liesbet Slegers comes a fun book about wild animals! Many animals live out in the wild: the monkey, the elephant,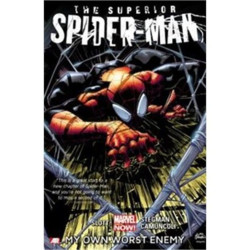 The Gumby and Pokey Kit
Gumby, an upbeat, beyond quirky green superstar, made himself a cultural icon after appearing in a feature film and over 220 TV episodes over 50 years