The Hard Goodbye (Sin City)
El primer volumen del megahit cómico del crimen que presentó al ahora infame personaje Marv y generó una exitosa película regresa en una edición recientemente rediseñada, con una nueva portada de Frank Miller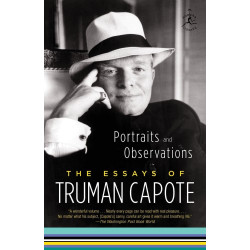 Las aventuras de la bruja...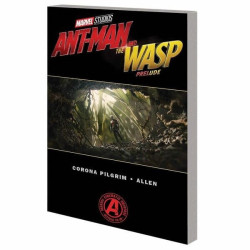 Civil War: Young Avengers &...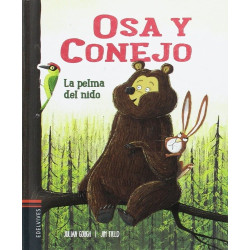 Thor Epic Collection: A...
Iron Fist: The Living...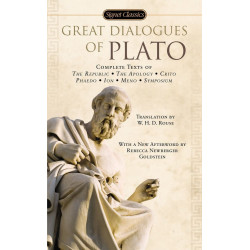 Simpsons Comics Chaos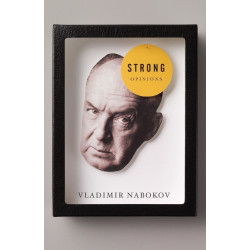 Ahab y la ballena blanca /...
One Piece, Vol. 74: Ever at...
Operation S.O.P. is in full effect! Usopp and the others search for a way to undo the magic that has turned so many of the people of Dressrosa into to
Informe sobre la tierra...
One Piece, Vol. 25: The 100...
500 Essential Graphic...
500 Essential Graphic Novels is an all-in-one guide to this exciting form of visual literature. In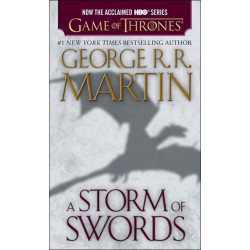 One Piece, Vol. 42: Pirates...
The Straw Hats have infiltrated the Tower of Law to save Robin, but they still need a special key to release her. One of the CP9 assassins holds the r
Tiempo de Odio (Saga Geralt...
Batgirl Vol. 1: The Darkest...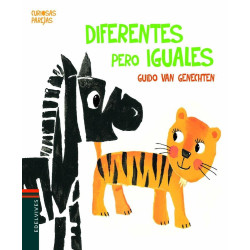 La sangre de los elfos
Comic, Vol. 7 (v. 7)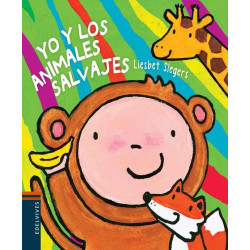 Venom & X-Men: Poison-X