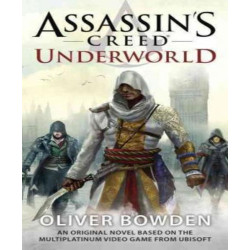 Batman: Year One Hundred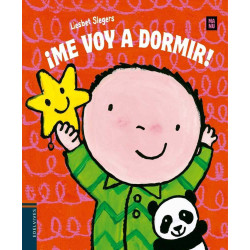 Game of Thrones: The...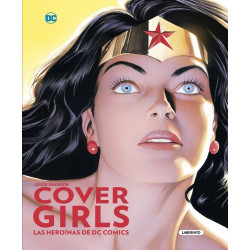 Assassination Classroom,...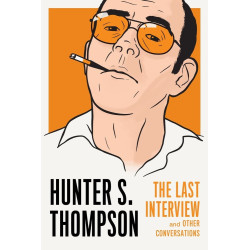 Locke & Key Volume 2: Head...
Dragon Ball (3-in-1...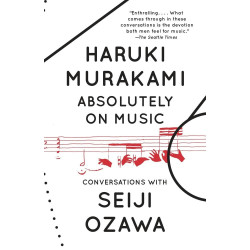 La pastelería (Spanish...
SUMISION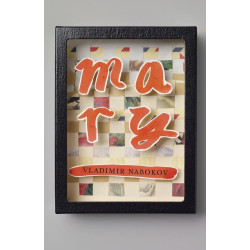 Klutz Capsters: Turn Bottle...
Take a bottle cap, add any embellishments you want, then top it off with our shiny glaze. Voila! You have an original piece of art as cool as it is co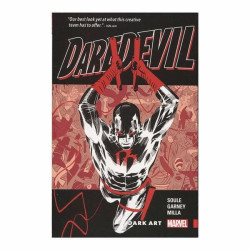 All-New X-Men Vol. 6: The...
Funko POP! Doctor Who -...
This Doctor Who Sarah Jane Smith Pop! Vinyl Figure features the Doctor's companion, wearing the rin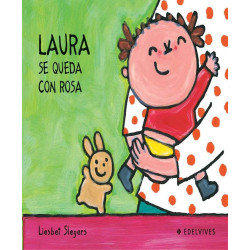 Comic, Vol. 4 (v. 4)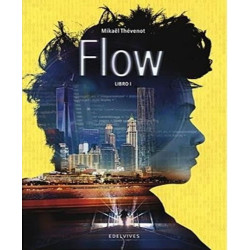 Red Queen 2-Book Hardcover...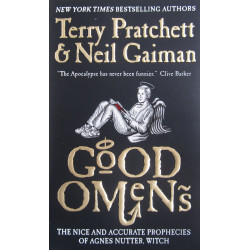 Wuthering Heights
You'll be burning the midnight oil to discover the tortured tales of the inhabitants of Wuthering Heights. Discover a passionate tale of love lost, f
Lost Ocean: 36 Postcards to...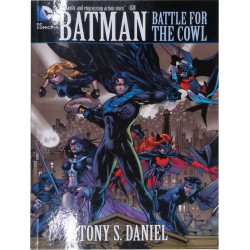 Extraordinary X-Men Vol. 2:...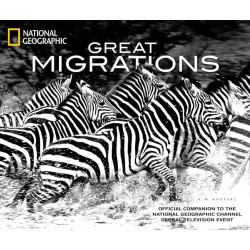 Los Simblanca (Spanish...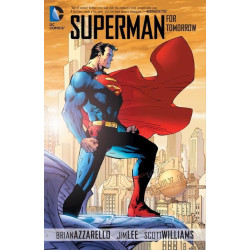 ¡Ay, cocodrilos!
Partiendo de una conocida canción infantil francesa, este libro presenta tres cocodrilos salvajes que atemorizan a todos los animales de la selva mien