Miss Peregrine's Home for...
Una isla misteriosa. Un orfanato abandonado. Una extraña colección de fotografías muy curiosas. Todo espera ser descubierto en el Hogar de Miss Peregrine para Niños Peculiares, una novela inolvidable que mezcla ficción y fotografía en una emocionante experiencia de lectura
Leónidas y su pijama de...
Leónidas no tiene sueño pero sus amigos ya se están acostando, vestidos con sus pijamas con diferentes estampados.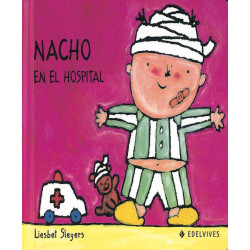 X-Men: No More Humans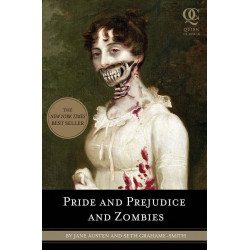 One Piece, Vol. 43: Legend...
Luffy has made it to the tower where Robin is being held captive, but in order to save her, he must first get past the deadly assassin Rob Lucci. The
Suicide Squad Vol. 3: Death...
¡El Escuadrón Suicida regresa con un vínculo lleno de acción con la historia de Batman "La muerte de la familia"! Cuando el Escuadrón Suicida se acerca al líder Basilisk Regulus, Deadshot y Harley descubren múltiples agentes durmientes Basilisk dentro de sus filas.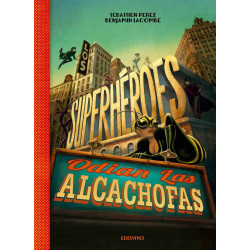 Harry Potter: Hufflepuff...
Me and My Day (Me and the...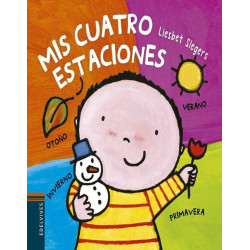 Lego DC Comics Super Heroes...
Una guía definitiva para conocer a todos los personajes LEGO del universo DC Comics. Un exhaustivo repaso visual por la historia de esta colección que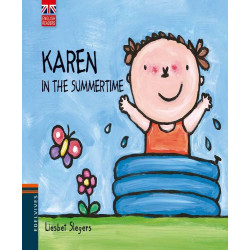 Alice in Murderland, Vol. 5
Rapunzel (Spanish Edition)
Ultimate Factivity...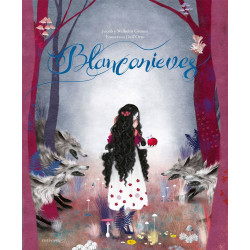 Dictionary of Tolkien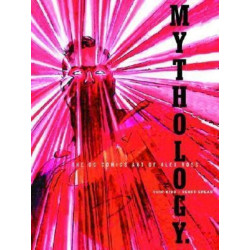 The art of toy story 4
Con una historia que abarca más de 20 años, las aventuras de Woody, Buzz Lightyear y la pandilla han capturado los corazones de millones.
The Comics: The Complete...
Brian Walker's two comprehensive guides to American comics, The Comics Before 1945 and The Comics S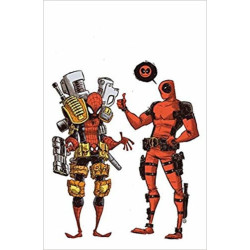 Nun-Chuks: Repent or Else!
Ever have awful flashbacks of rulers or rigid dress codes? It's time to make nice with the nuns. This is the quintessential Mega Kit for current or fo
Saga of the Swamp Thing...
Continuando con la colección de tapa dura de la premiada carrera del escritor de cómics maestro Alan Moore en The Saga of The Swamp Thing , este cuarto volumen lleva la búsqueda de Swamp Thing de autodescubrimiento con el místico John Constantine a su impactante conclusión.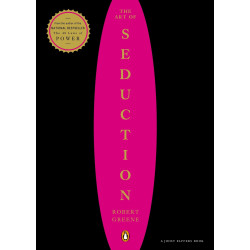 Lego City: All Aboard!...
Join the LEGO (R) City train workers on their action-packed adventures on the railway in this awesome activity book! Build your very own LEGO (R) City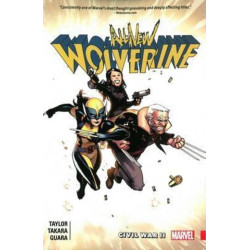 Justice League Vol. 6: The...
When Batman makes a careless error that results in loss of life, the heroes of the Justice League suddenly find themselves facing justice themselves.