Superman: Glowing...
Superman es el superhéroe original y definitivo, y los fanáticos disfrutarán de este kit que contiene una réplica de ese famoso material radiactivo del planeta natal de Superman, la kriptonita. Montados sobre una base, las acelgas de kriptonita se iluminan.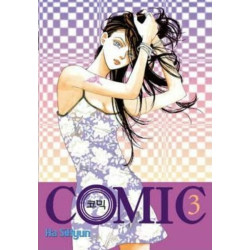 Ufo cow abduction: beam up...
This out-of-this-world kit for sci-fi lovers is loaded with special effects! It includes: -3-inch diameter spaceship, equipped with a hinged cockpit dome
Frozen: Dress Me Up Elsa...
Viste a tus princesas favoritas con imanes de Elsa y Anna y una variedad de ropa y accesorios magnéticos para mezclar y combinar. También incluye un libro de adhesivos a todo color, Frozen: Dress Me Up Elsa y Anna ofrecen mucha diversión con un guardarropa perfecto para una reina.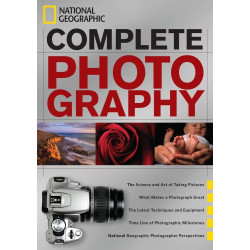 Power Rangers: Red Ranger...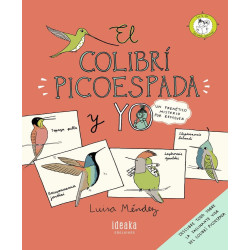 Star Wars Mask Book: Which...
Fantastic Beasts and Where...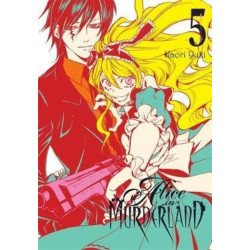 A novel journal: peter pan...
Dream up your own tale in the spirit of J. M. Barrie. In J. M. Barrie's stories, Peter, Wendy, Tinker Bell, and a cast of other familiar characters embark on fantasy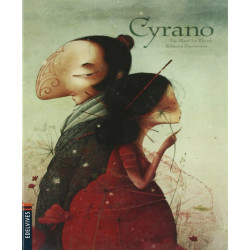 Mighty Morphin Power...
Funko Dorbz: Batman VS...
The Justice League make their debut as cute, stylized vinyl figures! This Batman v Superman: Dawn o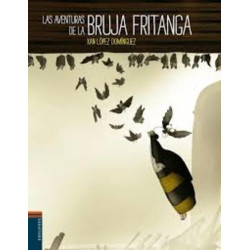 Harry Potter: Ravenclaw...
Batman Ruled Pocket Journal...
Con catorce páginas de contenido en el mundo e ilustraciones originales antes de dar paso a páginas en blanco, este cuaderno de bolsillo permite a los lectores sentir que son parte del mundo de Batman.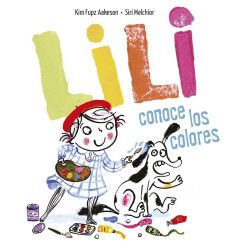 Harry Potter Time Turner...
Back to the Future...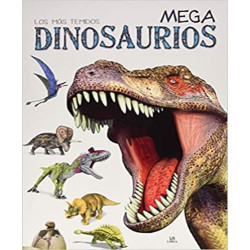 Metallic Tattoos: 15...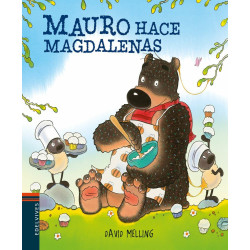 Star Trek: Light-and-Sound...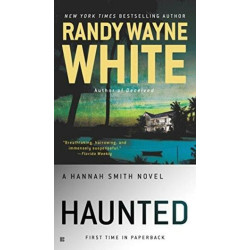 Fortnite (official):...
An OFFICIAL Battle Royale softcover journal from Epic Games, creators of FORTNITE, the BIGGEST gaming brand in the world