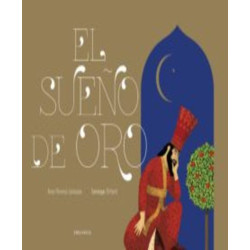 All Star Western Vol. 1:...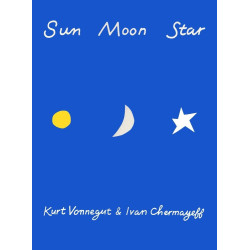 A Game of Thrones: The...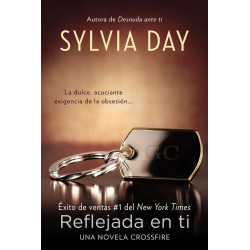 Dorbz-Thor-Ragnarok-Hela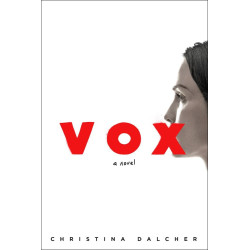 Y The Last Man Book One (Y:...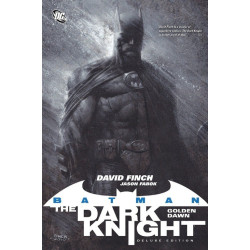 El frágil tejido del mundo...
When Jasper, a wizard and a member-in-training of the Association, a secret society of people with paranormal abilities who negotiate relations betwee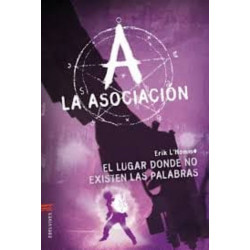 He-Man and the Masters of...
She-Ra has the power! One thousand years ago, when Hordak first invaded Eternia, King Grayskull forged the mighty Sword of Power in the very fires of
Batman: Earth One